ENOS board was this week in meeting at work at the Northern Ireland Executive Office in Brussels.
On the program visit of the Portuguese Permanent Representation to the European Union, where will be held on September 26, 2018 the official launch of the Outdoor Sports Euro'Meeet 2019.
The Outdoor Sports Euro'Meet will be organize by the Viana do Castelo municipality ans the surf club de Viana in spetember 2019.
This meeting was also the opportunity to meet Alberto Bichi from European Plateform for Sport Innovation (EPSI) to identify some prospects for collaboration.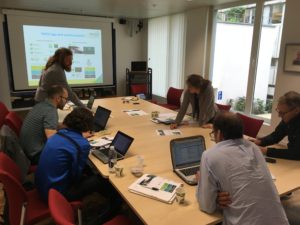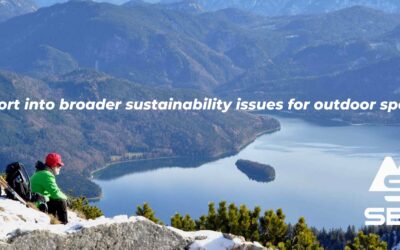 It is recognised that as individuals and as a society, we have an impact on the natural environment. Our day-to-day activities in and around our sporting practices can contribute to greenhouse emissions. Decisions we make on how we travel, what we eat, the equipment...
read more