ENOS announces the first meeting of the local organizing committee of Euro'Meet with the group of the local authorities group of Viana do Castello.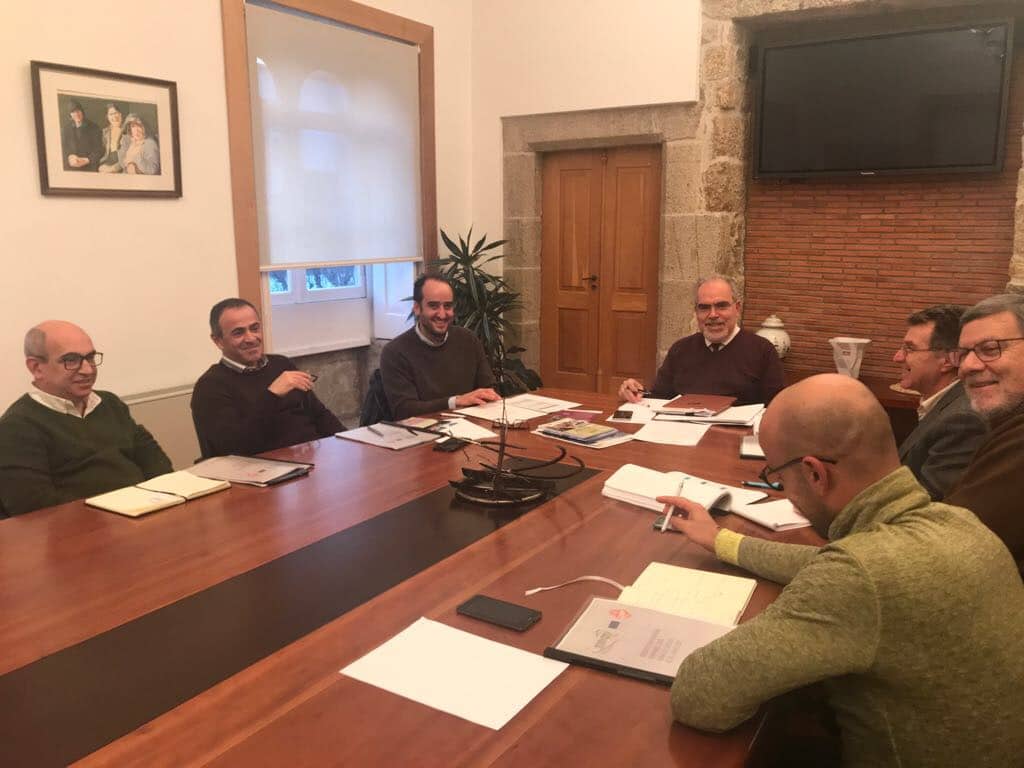 The next edition of Sports & Nature Euro'Meet, one of the largest outdoor sports events in Europe, will take place in Viana do Castelo (Portugal), from 24 to 26 September 2019, after taking part in countries such as France in 2011 , Slovakia in 2013 and Northern Ireland in 2015.
The fifth edition of this Euro'Meet will bring to the city about 500 participants, united under one banner: promoting and facilitating the access to outdoor sports for all.
Euro'Meet will join the European Week of Spor, a program that will offer European university students a unique and inclusive nautical experience from 22 to 23 September .
Workshops, case studies, technical visits, nautical activities and a contest of ideas open to all students, regardless of the area or level of fitness, make up the University Watersport Camp program, which appears during the application presented in Brussels with the Executive Board of the European Network of Outdoor Sports (ENOS).
The 5th Sports & Nature Euro'Meet is organized by the Viana de Castelo City Council, the Regional Tourism Authority of Porto and Norte, the Sports and Leisure Superior School (IPVC) and the Viana Surf Club.
His presentation to the press took place at CAR Surf, on July 14, after the balance meeting of the school year. The SCV is a partner of the "Nautics of Schools" project, which this year reached around 2,000 students, including people with disabilities.
Good waves! Best Surfing!
Other articles :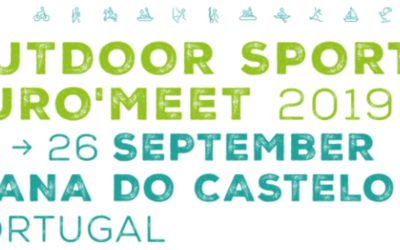 The registrations are now open. Book now to benefit from an early bird price! For this 2019 edition ENOS and the local committee of organization wanted to offer very attractive fees that allow a maximum of people to participate. Registration includes: 3 days...