This morning, the Outdoor MITO webinar on journeyring tourism was held online. Organised by ENOS and the Provence Alpes Côte d'Azur Region, this event was an opportunity to bring together various French and Italian nature sports stakeholders to discuss the issues of journeying tourism and territorial development.
Journeying in Europe: a form of tourism that is developing and needs to be organised
Road or mountain biking, hiking, kayaking, horse riding, skiing or snowshoeing… More or less confidential, these outdoor disciplines are developing more and more each day as a means of travelling and discovering regions and territories in an eco-responsible and sporty way. However, although many virtues are attributed to this type of increasingly attractive journeying tourism, information about it is not always accessible and the services on offer are sometimes poorly adapted.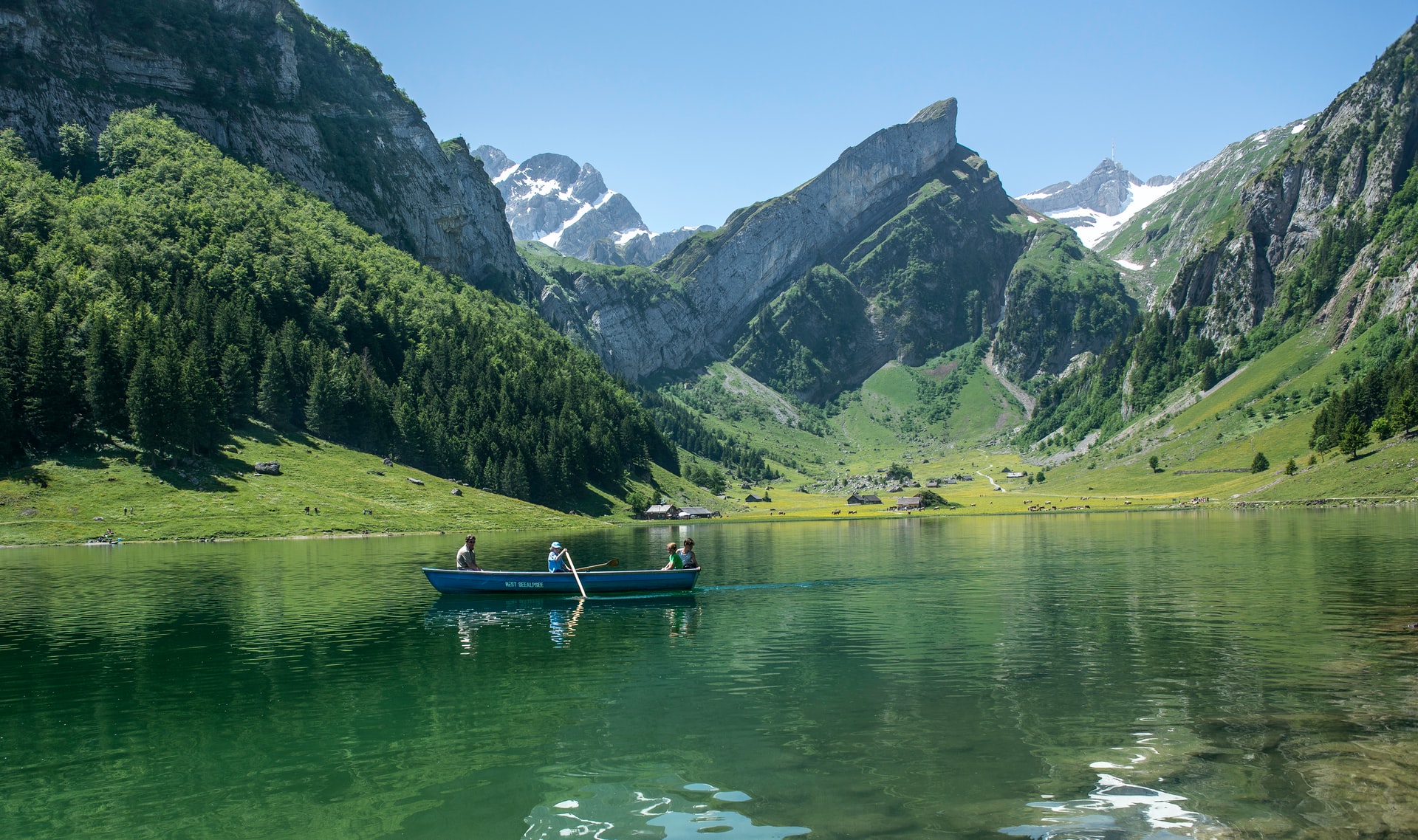 Developing this sector, which is perceived as a growing economic market, has therefore become one of the central objectives of the Outdoor MITO project. Focused on the Alcotra area, the project seeks to develop the itineraries from different angles (practice areas, promotion of trails, studies, diagnosis of supply and demand), in particular by joining forces with several French and Italian partners. Its actions echo those of the Grandes Echappées Vosgiennes (GEV) – presented at the meeting – which, by mobilising local professionals, aims to build a base of supply for hikers, promote routes and animate a network of various actors involved in the sector. While such initiatives should be valued, the process is still in its infancy in Europe and major challenges remain.
Valuing existing knowledge about journeying tourism: feedback on survey results
Carried out within the framework of Outdoor MITO, several studies have indeed revealed the need to modify the roaming offer to adapt it to a changing public. It is no longer a time for performance and randomness, but rather for the search for a controlled and comfortable adventure, explains, for example, the project manager of the Auvergne-Rhône-Alpes Region who conducted a survey of 8,000 Europeans. Whether by walking, mountain biking or road cycling, 30% of those surveyed said they were enthusiastic about the idea of journeying tourism that meets these criteria – which is, for the moment, far from being the case.
The same observation was made by the person in charge of tourism in the Piedmont Region, referring to the mapping and satisfaction survey carried out in relation to the services offered around the Alta Via del Sale (restaurants, accommodation, cultural and sporting events, etc.).
The need to bring together actors and increase the accessibility of information on journeying tourism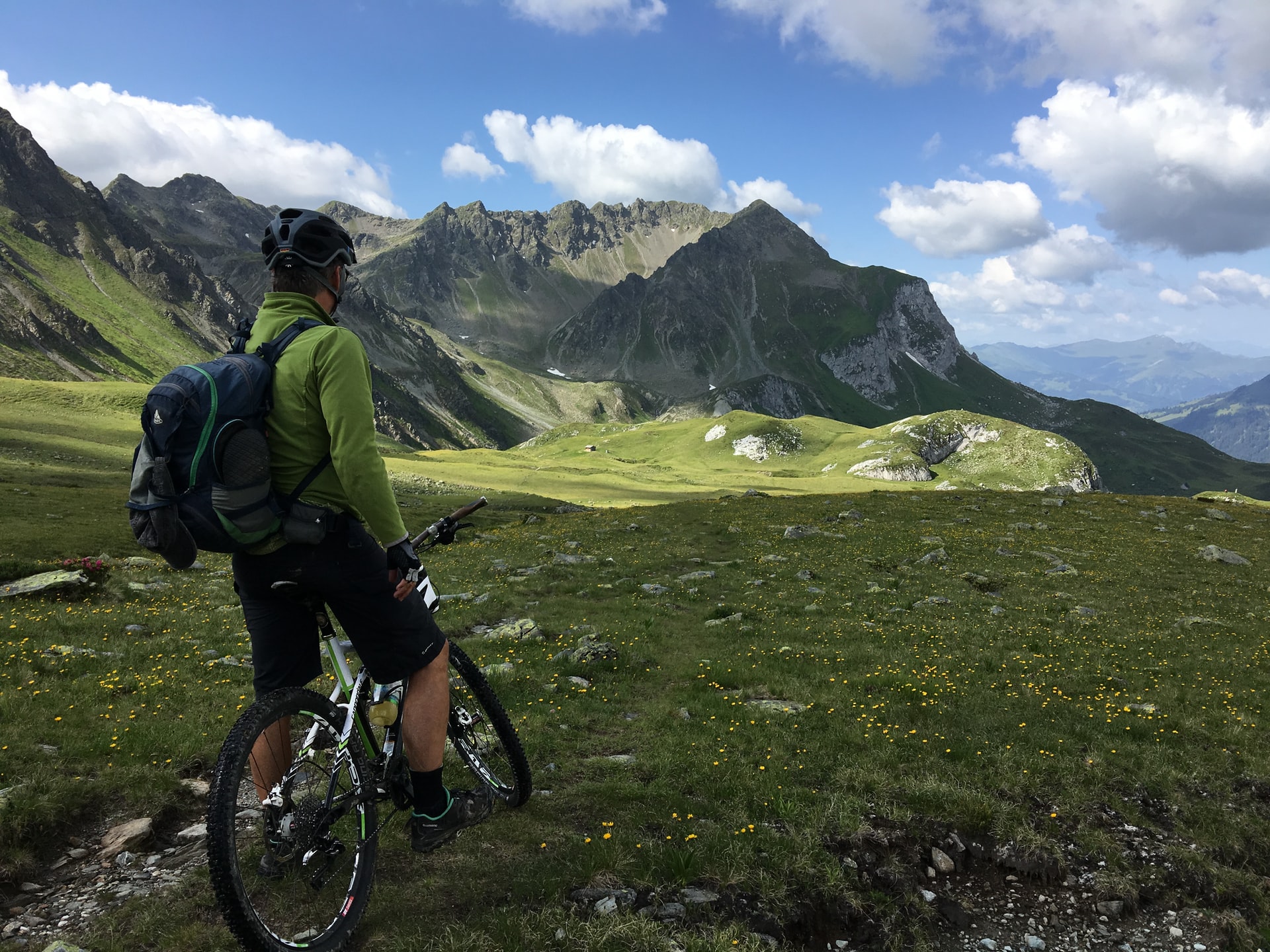 In order to respond to these new desires, the conference participants, from both the public and private sectors, agreed on the need to group together and coordinate their actions. For example, the idea of setting up a single platform to bring together tour proposals and the actors involved was mentioned. Beyond this cooperation, the development of journeying tourism also requires innovation, better access to information and an increase in monitoring tools. This should be made possible by the European Union's financial allocations in this respect and the continuation of discussions similar to those held during this particularly interesting webinar.