Technical University Munich hosted a working group meeting of key members of the partnership including the specialist researchers, academics, practitioners and policy makers for 2 days on 13 and 14th November 2017 to undertake a detailed check and challenge process on the information being drawn out of the studies.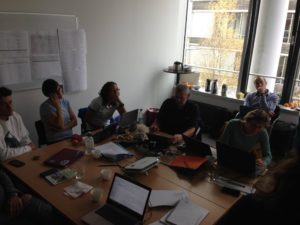 17500 studies had been screened by the partners from 16 databases within 7 countries as well as international studies. Of these, 130 studies were selected that had demonstrated evidence of social benefits associated with outdoor sports.
The focus of the studies in terms of benefits was as follows (note some studies focused on more than 1 benefit):
Physical health and Well-being: 74 studies
Education and lifelong learning: 32 studies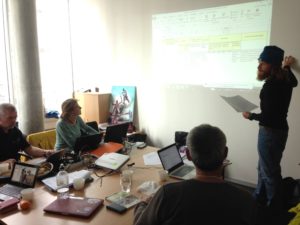 Active citizenship: 22 studies
Crime reduction: 4 studies
Additional benefits: 33 studies
The next steps for the project is to write the report of this work package 1. The work package 2 will start in Sheffield in January 2018.
Other articles :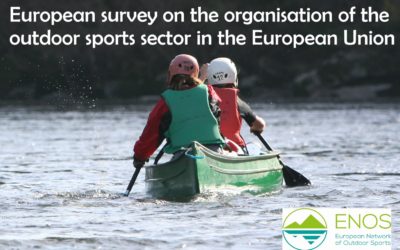 The European Network of Outdoor Sports (ENOS) has decided to launch a survey of outdoor sport stakeholders across Europe. The ambition is to have an overview of the organisation of outdoor sports in each country and to better understand the outdoor sports sector in...