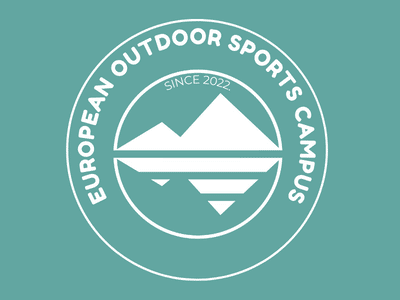 EUROPEAN OUTDOOR SPORTS CAMPUS
A new strategic framework for higher education and vocational education and training mobility in the Outdoor Sports education sector
This initiative, developped by CREPS Auvergne-Rhone-Alpes vision aims at developping a shared strategic mobility framework for European mobility of staff and students/learners in the outdoor sports education sector, using the mobility schemes of the Erasmus+ programme.
 SUSTAINABILITY AND OUTDOOR EDUCATION
The Sustainability and Outdoor Education (SEE) project aims to enhance the proctection of natural landscapes, and responsible behaviors in regards to environnemental challenges through collaboration between outdoor sports professionals and conservation organisations accross Europe
The SEE project is funded under Erasmus+ and coordinated by Leave No Trace Ireland with a supporting partnership of 9 national partners .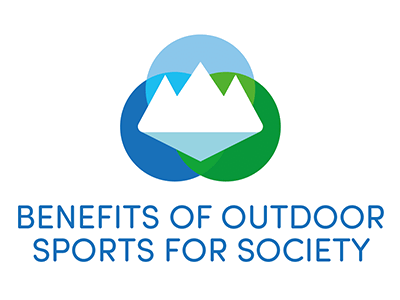 BOSS Project
This unique project will support increased participation in Health Enhancing Physical Activity in the Outdoors by developing and testing a framework for clear and comparable evidence of the economic value of the acknowledged social benefits that have been evidenced from outdoor sports.
The project has adopted a multi-disciplinary approach involving world leading academic institutions, both central and local government agencies, federations and practical deliverers, to ensure its credibility in development and practicability in delivery.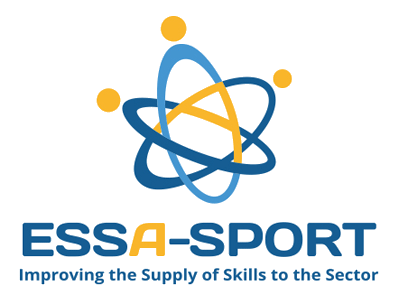 ESSA SPORT
The European Sector Skills Alliance for Sport and Physical Activity will deliver the first EU wide Employment and Skills map of the sport and physical activity sector across the 28 Member States – a sector of huge economic and social significance where new businesses and jobs are being created and new skills are needed to match the expectation from the labour market.
ESSA-Sport is a transnational initiative, funded under Erasmus+ and coordinated by the European Observatoire of Sport and Employment (EOSE)with a supporting partnership of 18 national partners and 5 EU networks.
The sector is growing and changing, with increasing expectations to improve health, develop people and communities and provide employment, yet we know very little about the size and structure of employment and the skills needed to work in the sector.
ESSA-Sport aims to address this gap and provide the first comprehensive employment and skills map to help the strategic development of the sector.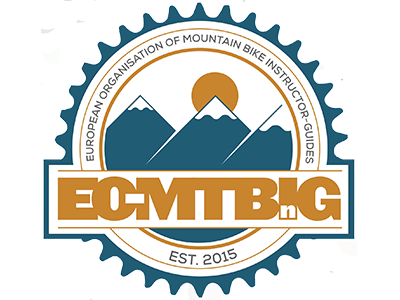 EO mtbing
EO-MTBing is the European Organisation of Mountain Bike Instructor-Guides. We came into existence from the first ever collective pooling of skills, knowledge and experience from leading MTB training organisations across Europe, creating the world's foremost source of expertise on the subject of MTB instructor-guiding. Our goals are to help define, develop and represent  the profession of mountain bike instructor-guide on a national and international level.
Our first main project is the creation of a standard qualification level for MTB instructor-guides across Europe, with the EO-MTBing European licence. The project, called CAPS-MTB (Creating a Professional European Standard in MTB Instructor-Guiding) is being jointly funded by our partner organisations and the Erasmus+ scheme from the European Commission.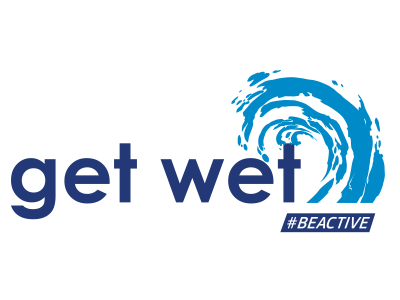 GetWet #BeActive project
The Get WET project, which has been done under the banner of the European Network of Outdoor Sports (ENOS) has been all about working across a range of sectors and through a range of water sports activities to provide clearer information and enhanced opportunities to participate in the lead up to and during the European Week of Sport.
A toolkit has been created to support organisations that are seeking to develop water sports at either a regional or local level by providing guidance, support, knowledge and practical tips for management.