ENOS - THE EUROPEAN NETWORK OF OUTDOOR SPORTS
WORKING TOGETHER TO PROMOTE OUTDOOR SPORTS ACROSS EUROPE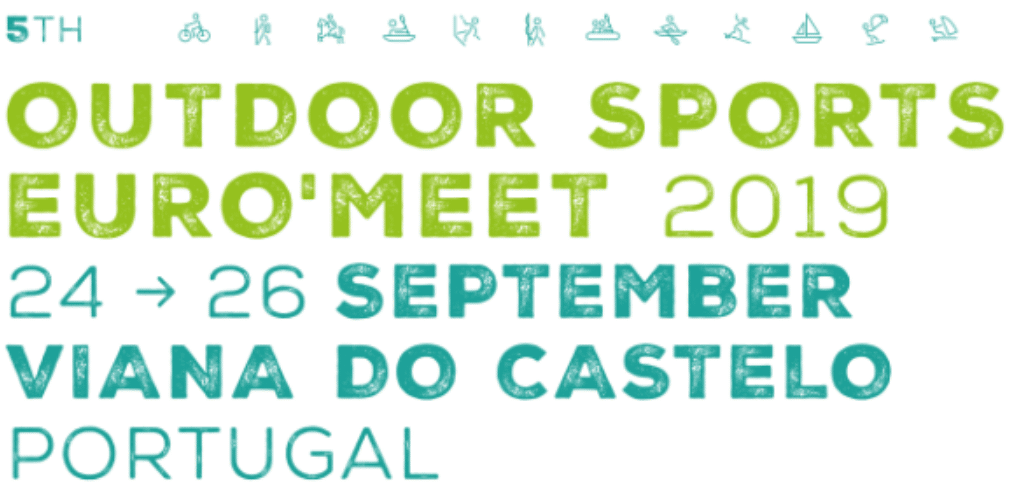 The registrations are now open. Book now to benefit from an early bird price! For this 2019 edition ENOS and the local committee of organization wanted to offer very attractive fees that allow a maximum of people to participate. Registration includes: 3 days...
TOGETHER WE CAN INCREASE
THE VISIBILITY OF OUTDOOR SPORTS !
ENOS is seeking new members from across Europe to join the network and develop a stronger voice for outdoor sports, the natural environment and all the benefits that they provide to societies across Europe.
SOCIAL MEDIAS / NEWSLETTER