"Taking action together for the sustainable and responsible development of outdoor sports across Europe"
The objectives for ENOS link to the mission and these are:
1. Taking action and supporting responsible and sustainable access and use of landscape, marine areas, habitats and eco-systems.
2. Taking action and advocating for climate action within and outside of the outdoor sports sector.
3. Supporting the organization and management of outdoor sports both on a national and transnational basis through knowledge sharing and exchange.
4. Generating and providing evidence on the value of outdoor sports to support healthy lifestyles for all in Europe.
5. Generating and providing evidence that outdoor sport can provide genuine environmental, educative, social and economic benefits to individuals, communities, regions and nations.
6. Promoting equality of opportunity, diversity and social inclusion in participation in outdoor sports.
7. Empowering and inspiring the sector to network and develop joint projects and funding applications.
8. Supporting trans-national approaches to the development of leaders, instructors and coaches, to develop knowledge, skills and employment.
9. Advocating and championing for outdoor sports at a strategic level in Europe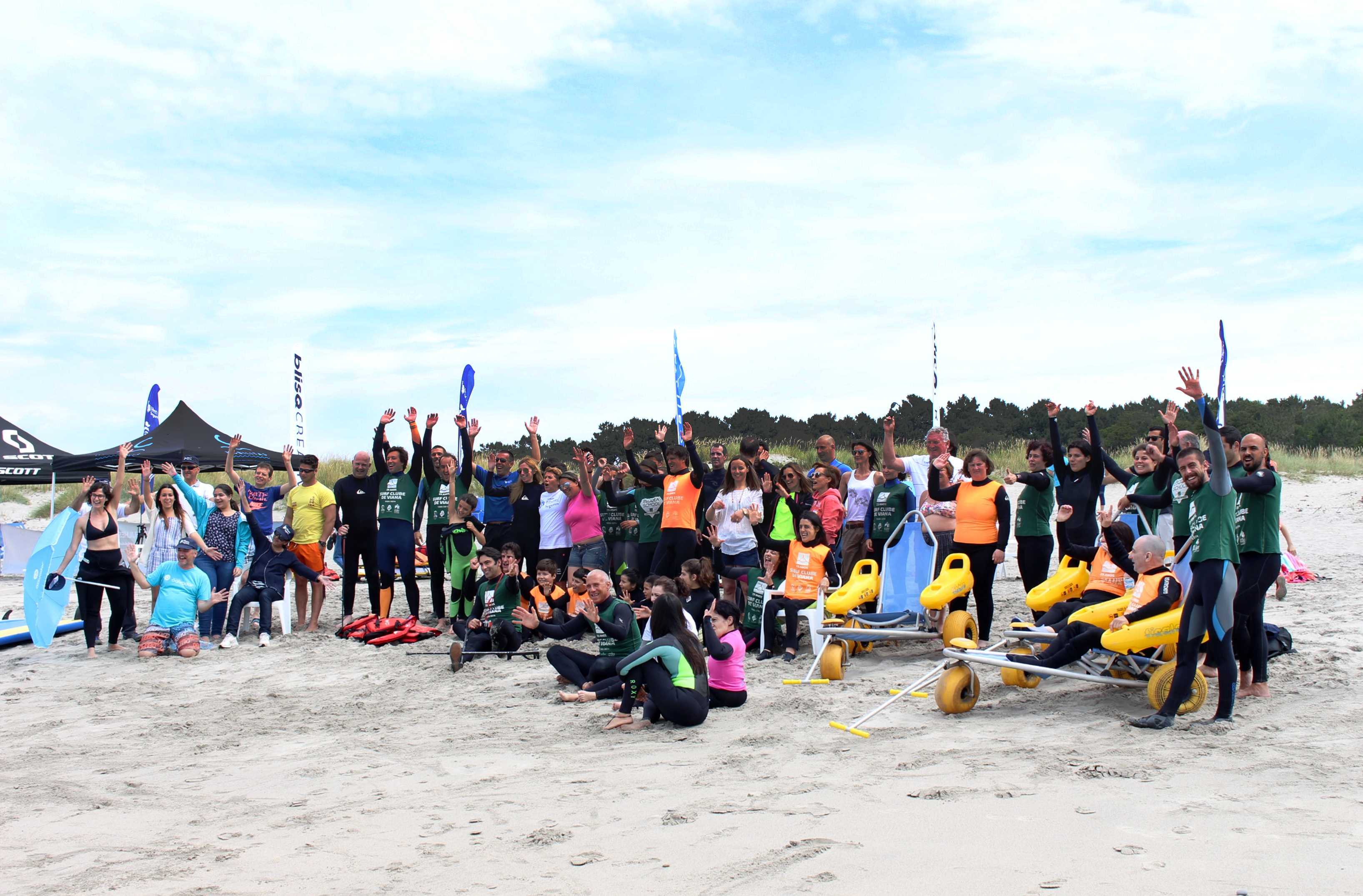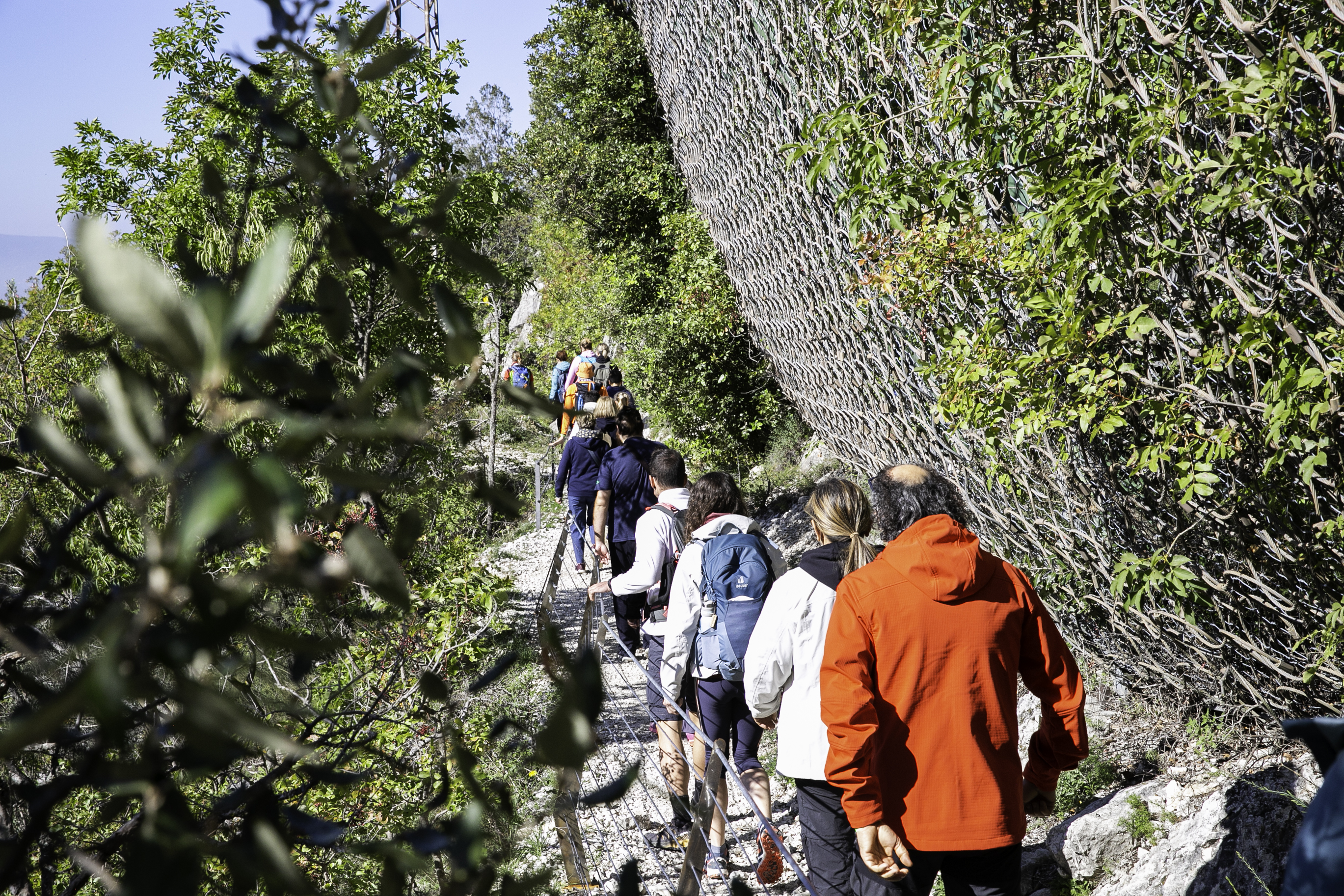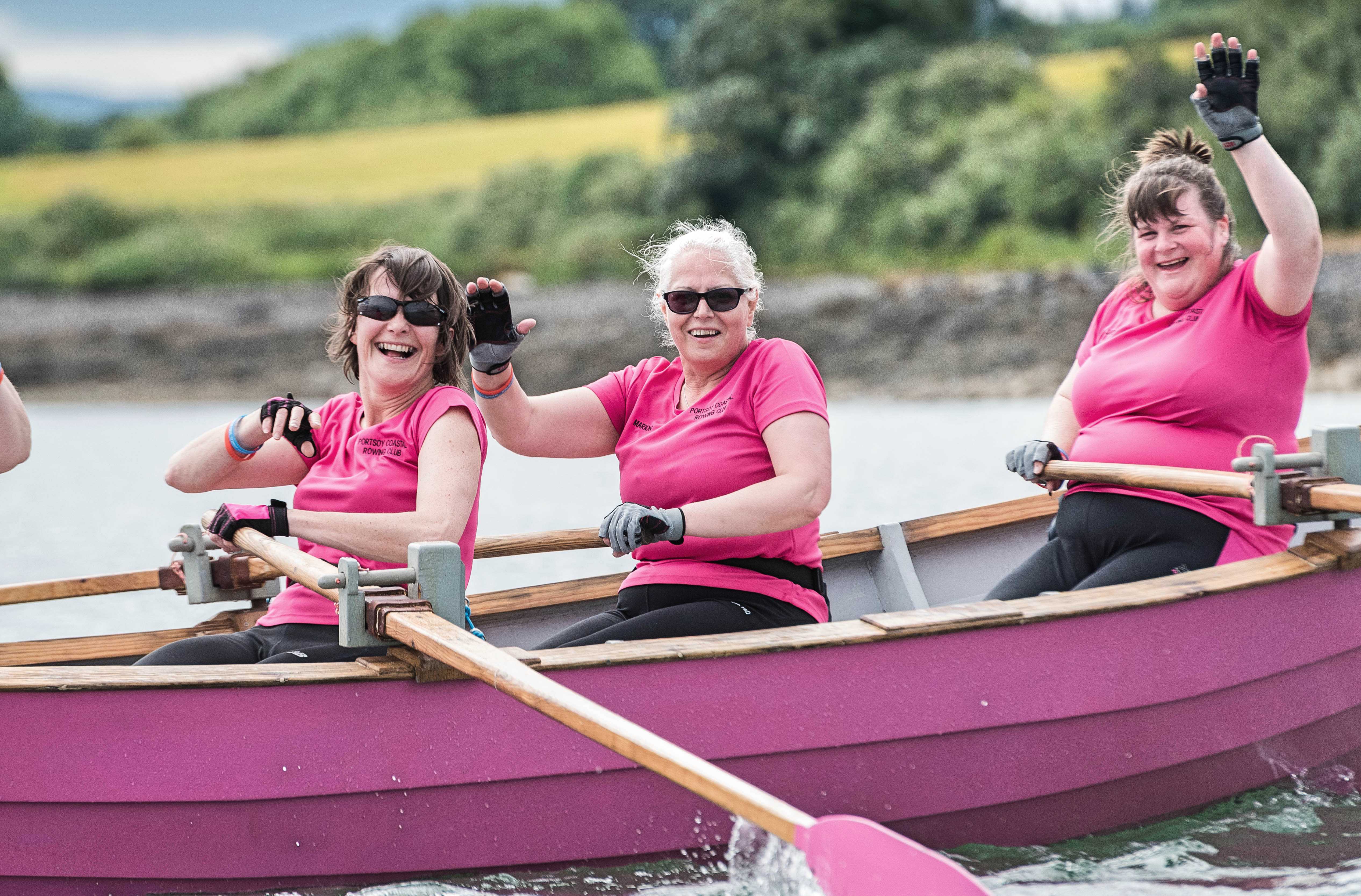 ENOS Definition of Outdoor Sports
The starting point of this definition is the Council of Europe definition of sport as follows:
"Sport" means all forms of physical activity which, through casual or organised participation, aim at expressing or improving physical fitness and mental well-being, forming social relationships or obtaining results in competition at all levels.*
*RECOMMENDATION No. R (92) 13 REV OF THE COMMITTEE OF MINISTERS TO MEMBER STATES ON THE REVISED EUROPEAN SPORTS CHARTER (adopted by the Committee of Ministers on 24 September 1992 at and revised on 16 May 2001)

In relation to the core work that we do, ENOS have defined outdoor sports as activities:
that are normally carried out with a strong relation to nature and landscape and the core aim is dealing with natural elements rather than with an object
It may include activities that have their roots in natural places but use artificial structures designed to replicate the natural environment.
where the natural setting is paramount and that any infrastructure is minimal and focused on protecting the environment.
that involve physical activity
that are based on man or natural element power and are generally not motorized during the activity itself
that may use some form of tool (for example a surf board, bicycle, skis etc) or just involve the human body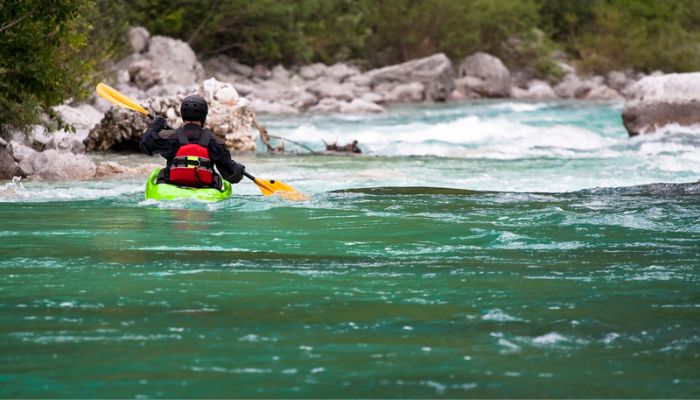 ENOS Annual Report 2022
The European Network of Outdoor Sports (ENOS) released its annual report for 2022, highlighting its revised aims and objectives, partnerships and collaborations, and involvement in various EU projects. The report also discusses the network's involvement with the European Commission's SHARE Initiative and Green Sports Expert Group, as well as its efforts to promote sustainability and inclusion in outdoor sports.
These are some of the contents you can find in the report:

– Working with the European Commission
– EU projects
– Webinars
– ENOS Sustainability group
– Partnerships and collaboration
– ENOS Management Committee (MC) meeting, Ponta Delgada, Azores 5th-8th July
– Euro'meet 2022
– New Management Committee members and ENOS working groups
– ENOS Social Value of Volunteers 2022
ENOS Management Committee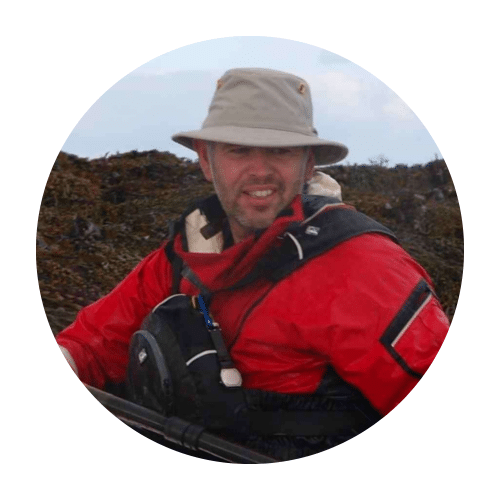 Mike McClure
Chairman
Sport Northern Ireland – UK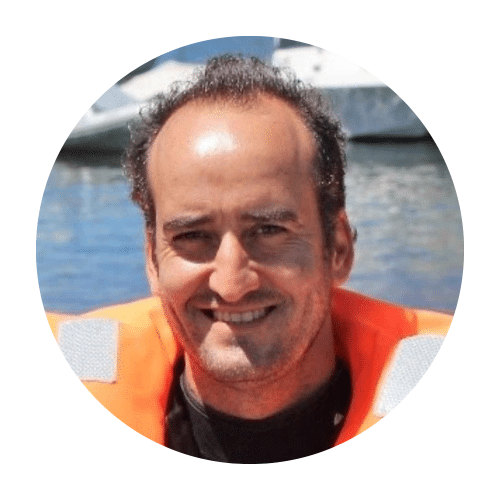 João Zamith
Vice Chairman
Surf Club Viana – Portugal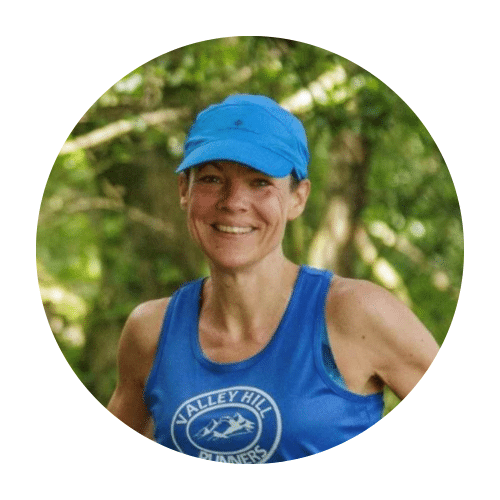 Maxine Gregory
Secretary
Sheffield Hallam University – UK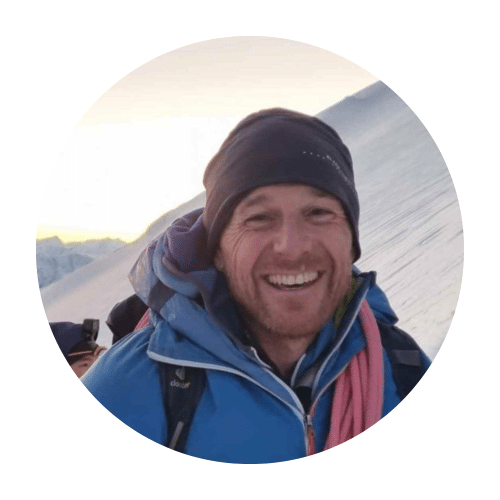 Andreas Thomann
Treasurer
Technical University Munich – Germany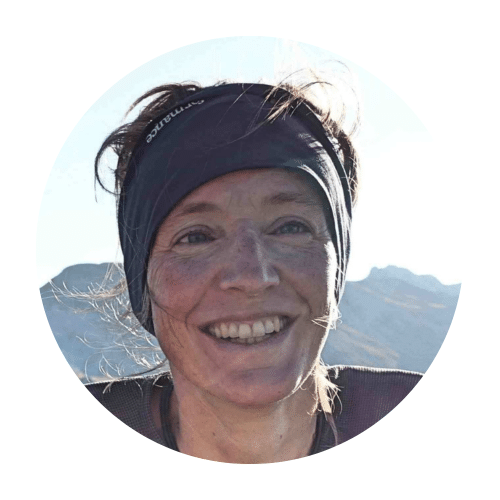 Barbara Eigenschenk
Head of Sustainability
Technical University of Munich – Germany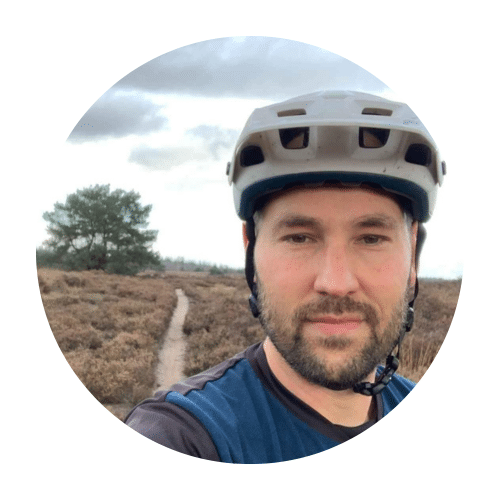 Mark Torsius
Communication
International Mountain Bicycling Association Europe – Netherlands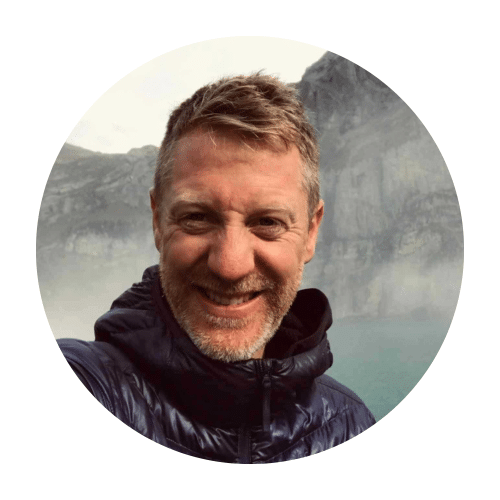 Benjamin Billet
Head of Policy
CREPS Auvergne-Rhône-Alpes – France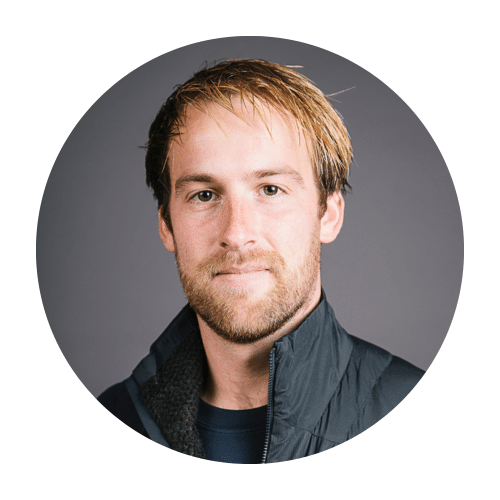 Chris Kay
Head of Inclusion
Leeds Beckett University – UK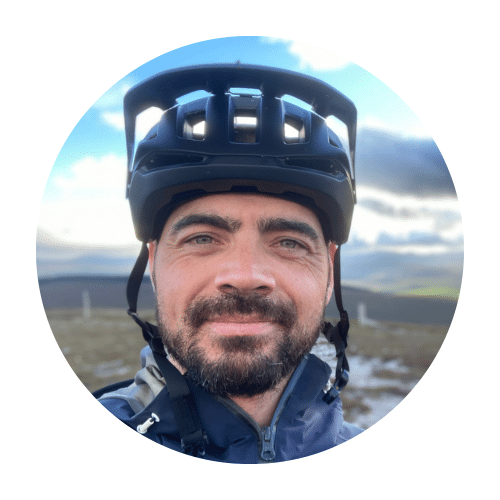 Nico Graaf
Board member
Mountain Bike Forum – Germany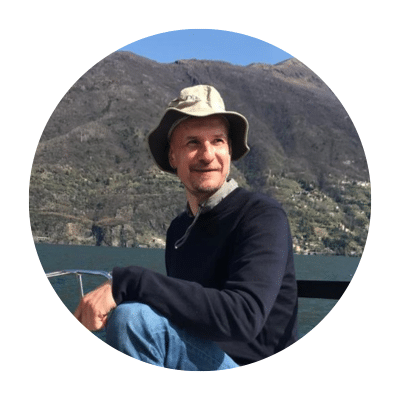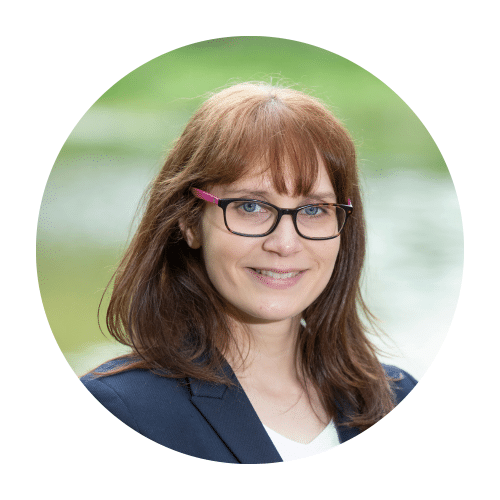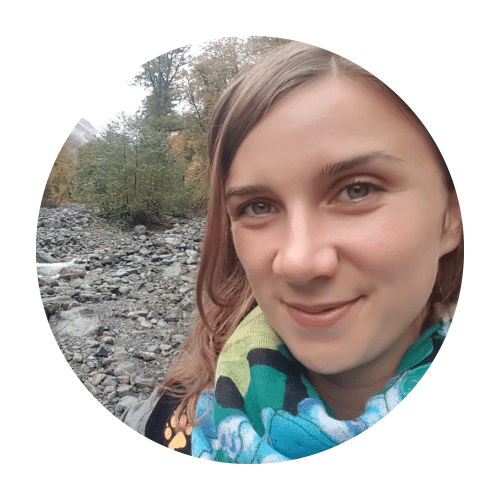 Andra Croituru
Board member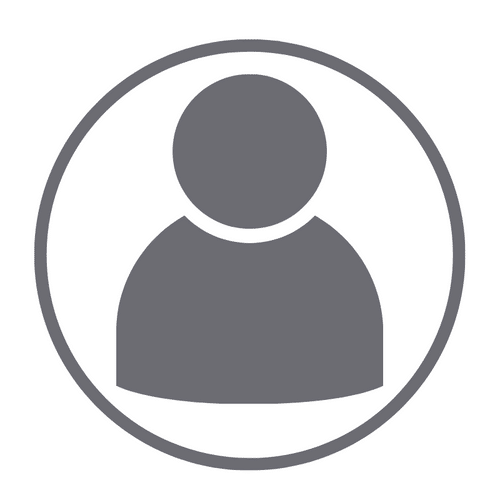 Raluca Diroescu
Board member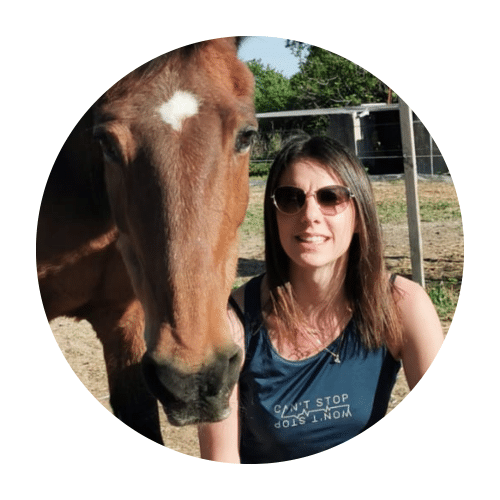 Laura Suau
Board member
Fédération Internationale de Tourisme Equestre (FITE) – France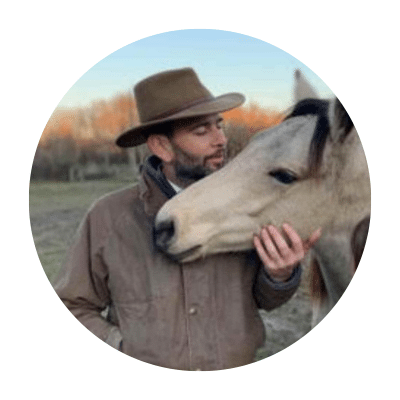 Frédéric Bouix
Board member
Fédération Internationale de Tourisme Equestre (FITE) – France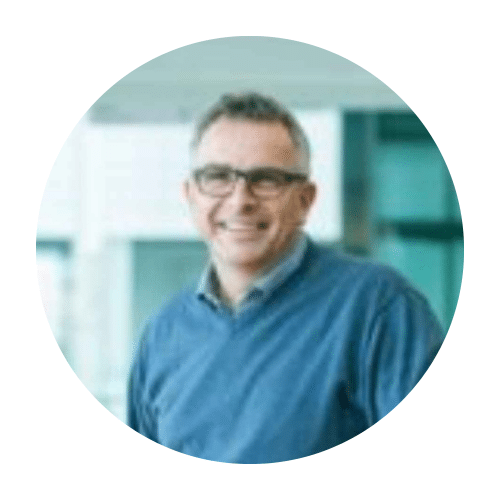 John Bogelund
Board member
Silkeborg Municipality – Denmark