The ENOS's chairman François BEAUCHARD was in the European Outdoor Summit the 4th – 5th October 2017 , in Italy.
The theme of this year was IT ALL STARTS WITH THE CONSUMER with three objectives:
Assess the situation
Fulfil the demand
Activate the population
The outdoor industry wants to communicate the benefits of outdoor with enough impact to the many and varied stakeholders.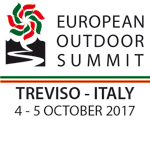 who need to be convinced. With the aim of fighting the sedentary lifestyle of European citizens, EOG on behalf of the outdoor industry has announced the launch of a new association of European law, "It's great out there".
EOG is an ENOS member and its involved in the BOSS project and we will continue to work together to develop and to promote outdoor sport in Europe.
http://www.europeanoutdoorsummit.com/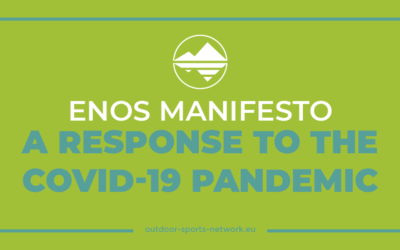 In this context of the health crisis, ENOS has taken action to highlight the added value that outdoor sports can bring for individuals and communities and can be used to help in the process of restoration following the many challenges Europe is facing. A position...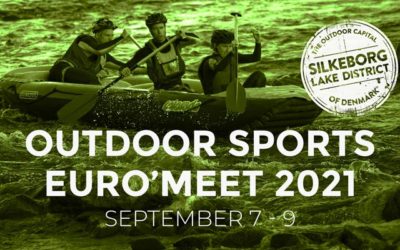 The Outdoor Sports Euro'meet 2021 will be hosted by the municipality of Silkeborg Denmark, September 7 - 9, 2021. The venue is known for its large woodlands, lakes and rivers, as well as for its very effective and forward thinking outdoor sports policy, bringing...