The ENOS's chairman François BEAUCHARD was in the European Outdoor Summit the 4th – 5th October 2017 , in Italy.
The theme of this year was IT ALL STARTS WITH THE CONSUMER with three objectives:
Assess the situation
Fulfil the demand
Activate the population
The outdoor industry wants to communicate the benefits of outdoor with enough impact to the many and varied stakeholders.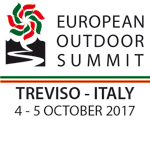 who need to be convinced. With the aim of fighting the sedentary lifestyle of European citizens, EOG on behalf of the outdoor industry has announced the launch of a new association of European law, "It's great out there".
EOG is an ENOS member and its involved in the BOSS project and we will continue to work together to develop and to promote outdoor sport in Europe.
http://www.europeanoutdoorsummit.com/
Other articles :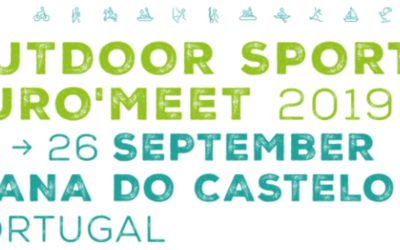 The registrations are now open. Book now to benefit from an early bird price! For this 2019 edition ENOS and the local committee of organization wanted to offer very attractive fees that allow a maximum of people to participate. Registration includes: 3 days...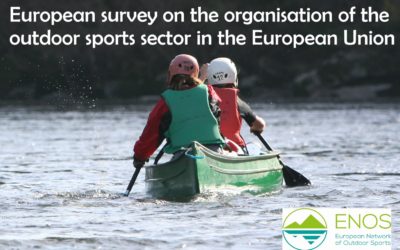 The European Network of Outdoor Sports (ENOS) has decided to launch a survey of outdoor sport stakeholders across Europe. The ambition is to have an overview of the organisation of outdoor sports in each country and to better understand the outdoor sports sector in...