Fully focusing on transport and mobility in 2022, POW Europe recently launched a sustainable transport hub to start raising awareness and finding solutions on transport-related emissions from outdoor sports. So, from March 28th to April 3rd will be host the first ever POW Mobility week, engaging the outdoor community in one week of sustainable travel to bring down our footprints, raise awareness and sow the seed for cultural change.
POW: what is it?
By bringing together a community of outdoor sports enthusiasts, Protect Our Winters Europe (POW) seeks to use the passion of sportsmen and women to act in favour of the climate. Considering that the time spent in the outdoors brings sportspeople face to face with the realities of climate change, it is also appropriate to dedicate some of this time to the service of a fairer, low carbon society.
To this end, the organisation is doing everything it can to help enthusiasts take positive action for the planet: creating inspiring images, providing tools to promote low-carbon mobility, running campaigns to make the outdoor voice heard by politicians…
A week to promote low-carbon mobility in Europe
From March 28th to April 3rd, POW is organising its Mobility Week.  The objective ? To bring down emissions from transportation for outdoor sports to a maximum. Everybody is welcome to participate: there is no strict rules for participating partners, but rather want to see creative and diverse actions that somehow contribute to the overall objective of emissions reductions from sustainable transport. Currently, a variety of partners taking part, such as Burton, Picture Organic Clothing, Nidecker, Specialized, Ruka Ski Resort, Virta, Bründl… 
The campaign principle
The campaign of this week is focusing on actions taken by private business to engage their employees and customers with internal actions, such as car-sharing, bike days, provision of free public transport tickets etc., and on actions taken by individuals, where they can win prizes and give-aways by sharing their sustainable travel stories on Social Media, track their sustainable movement through the app Active Giving, which is linked for fundraising for POW (still looking for donations to go into the pot!) and above all learn about sustainable travel and the emissions created by transport. Companies are invited to create their own teams in Active Giving to get their employees engaged and to take part… And the main prize of the week is a Specialized E-Bike!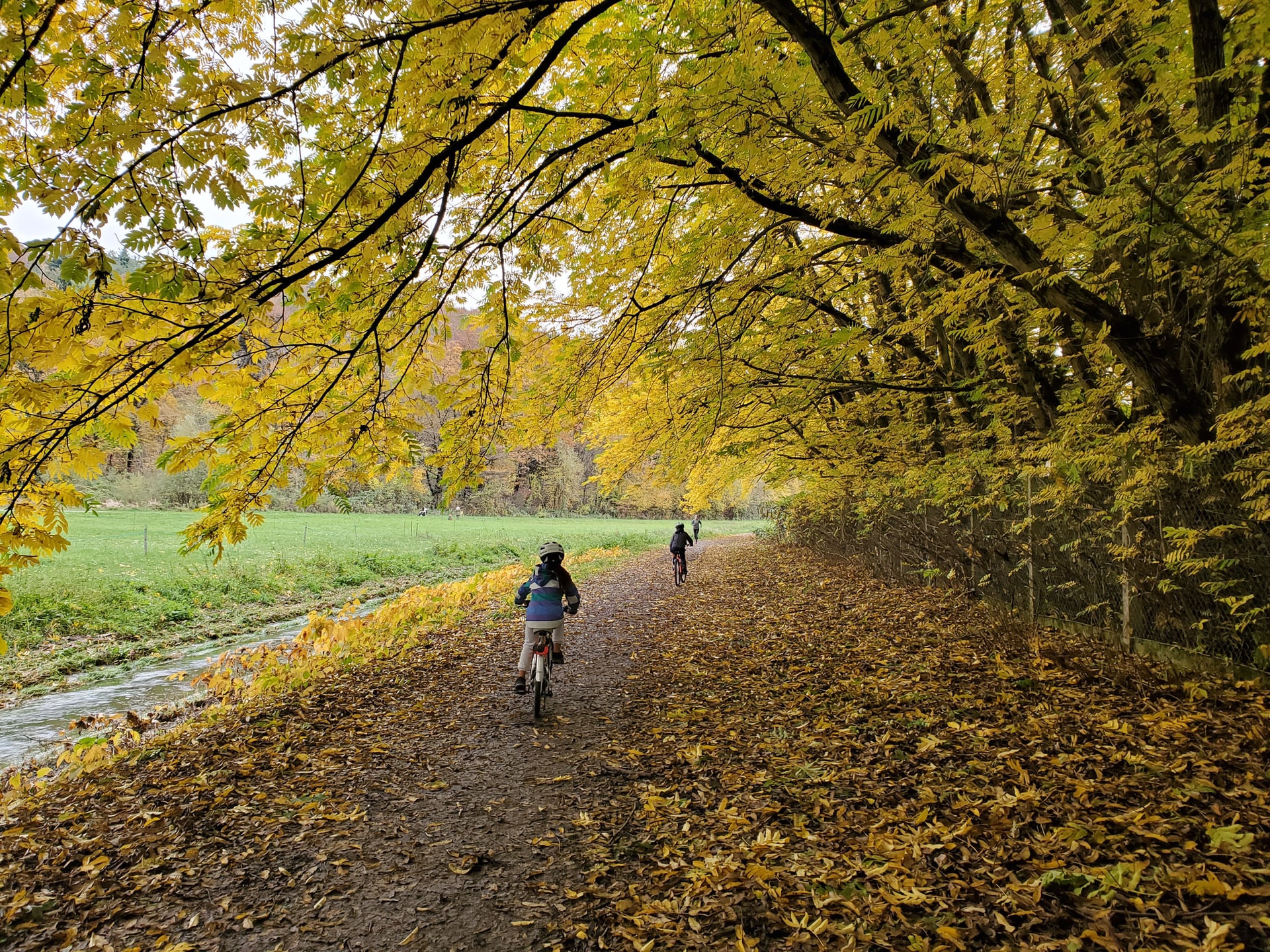 As side actions, we will feature the mobility actions of participating partners during the week, host movie nights with athletes showcasing their films featuring sustainable travel and possibly host a round-table to discuss the political and technical aspects of transport and mobility to outdoor areas. Throughout the week we will have give-aways for best stories and most kilometers tracked with many of our partners participating.