No application for funding, no waiting, no administrative hassle and no costs either: The new European Digital Innovation Hub (EDIH) "Crowd in Motion" offers tailor-made consulting and innovation services for SMEs and the public sector for green and digital transformation in the tourism, sports and leisure industries.
Digitalisation and innovation capabilities are crucial for both SMEs and the public sector to achieve sustainability goals and to profitably use the digital transformation.
The new EDIH is a one-stop-shop where organisations and companies – especially small, medium and mid-cap companies – can get support in innovating products and services, in value creation processes and business models. They get low-threshold access to digital expertise, testing infrastructure, networks and funding advice. The innovation hub "Crowd in Motion" relies on a unique combination of artificial intelligence and human swarm intelligence to increase the innovative power and readiness.
Companies and public organisations can register via the website www.crowd-in-motion.eu. In a first meeting, we analyse the initial situation and explore the digital transformation potential as well as support possibilities by the EDIH. The next step is implementation – completely free of charge for SMEs and mid-caps. There is no "application risk" in the EDIH, there are no costly funding and billing mechanisms.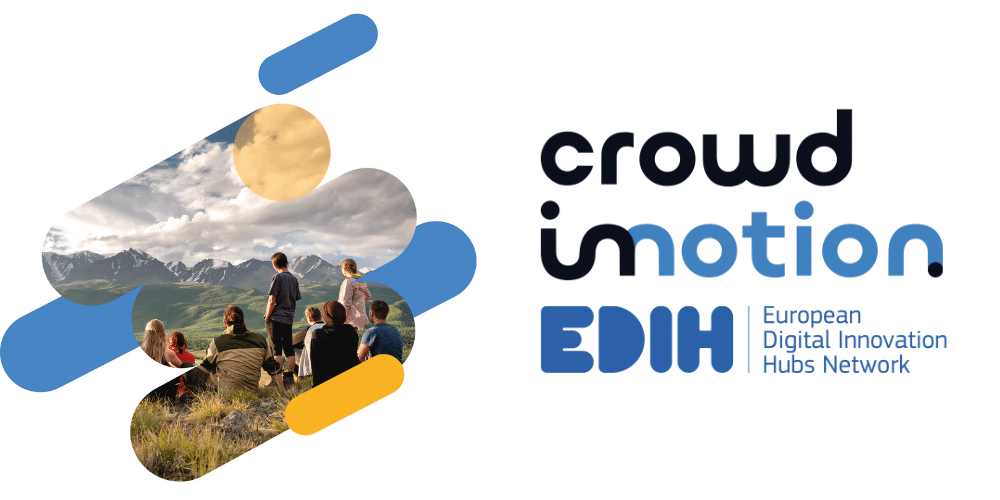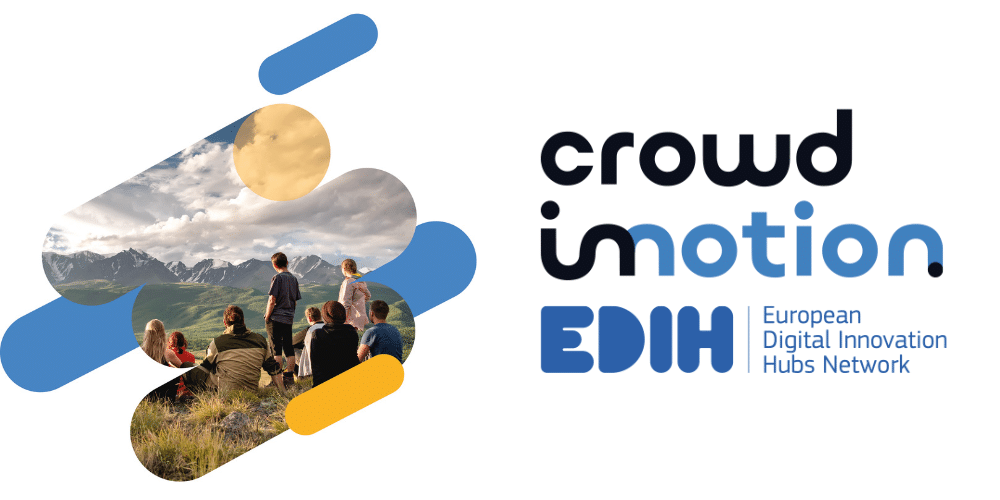 A total of 68 services are available in these four thematic areas:
Advanced Digital Skills and Training: trainings, workshops and seminars that offer special knowledge on the latest state of the art and show concrete solutions
Open Innovation Ecosystem Building, Crowd Ideation & Networking: know-how, support and implementation of idea generation with the help of crowd knowledge
Test before Invest: individual innovation potential analyses, individual business model workshops, trying out new technologies, access to test data and prototyping infrastructure
Support to find investments: help in the search for (crowd) investments