The ENOS's chairman François BEAUCHARD was in the European Outdoor Summit the 4th – 5th October 2017 , in Italy.
The theme of this year was IT ALL STARTS WITH THE CONSUMER with three objectives:
Assess the situation
Fulfil the demand
Activate the population
The outdoor industry wants to communicate the benefits of outdoor with enough impact to the many and varied stakeholders.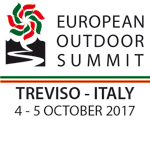 who need to be convinced. With the aim of fighting the sedentary lifestyle of European citizens, EOG on behalf of the outdoor industry has announced the launch of a new association of European law, "It's great out there".
EOG is an ENOS member and its involved in the BOSS project and we will continue to work together to develop and to promote outdoor sport in Europe.
http://www.europeanoutdoorsummit.com/
Bluebro: Adventure and sustainability by Alberto Robles Almost 1000km kayaking along the longest river in Spain, the Ebro, to highlight the environmental challenges to promote sustainable and respectful practices towards nature in our daily lives. A team of four...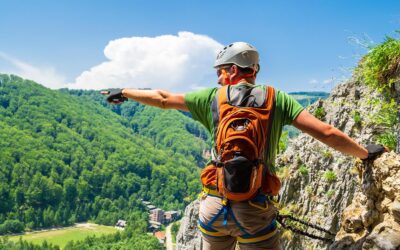 This SEE project, is an extensive collaboration with partners from across Europe exploring together the topic of sustainability and environmental education. The project beginning in January 2021 is funded by the European Commission under the Erasmus + Sports...