The ENOS's chairman François BEAUCHARD was in the European Outdoor Summit the 4th – 5th October 2017 , in Italy.
The theme of this year was IT ALL STARTS WITH THE CONSUMER with three objectives:
Assess the situation
Fulfil the demand
Activate the population
The outdoor industry wants to communicate the benefits of outdoor with enough impact to the many and varied stakeholders.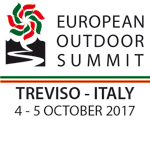 who need to be convinced. With the aim of fighting the sedentary lifestyle of European citizens, EOG on behalf of the outdoor industry has announced the launch of a new association of European law, "It's great out there".
EOG is an ENOS member and its involved in the BOSS project and we will continue to work together to develop and to promote outdoor sport in Europe.
http://www.europeanoutdoorsummit.com/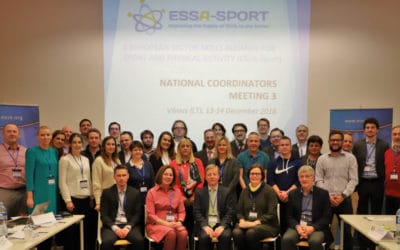 On the 13th of December 2018, the National Coordinators for the European Sector Skills Alliance for Sport and Physical Activity (ESSA-Sport) met in Vilnius (Lithuania) hosted by project partner MRU and at the invitation of EOSE, the applicant and coordinator of the...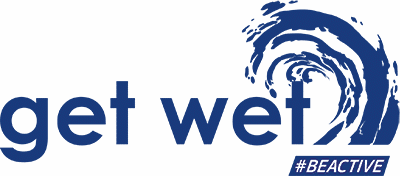 The project Get Wet has been selecetd in July 2018 as a success story by the Directorate-General for Education, Youth, Sport and Culture of the European Commission. "Success stories" are finalised projects that have distinguished themselves by their impact,...