The ENOS's chairman François BEAUCHARD was in the European Outdoor Summit the 4th – 5th October 2017 , in Italy.
The theme of this year was IT ALL STARTS WITH THE CONSUMER with three objectives:
Assess the situation
Fulfil the demand
Activate the population
The outdoor industry wants to communicate the benefits of outdoor with enough impact to the many and varied stakeholders.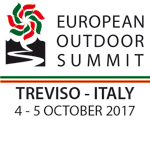 who need to be convinced. With the aim of fighting the sedentary lifestyle of European citizens, EOG on behalf of the outdoor industry has announced the launch of a new association of European law, "It's great out there".
EOG is an ENOS member and its involved in the BOSS project and we will continue to work together to develop and to promote outdoor sport in Europe.
http://www.europeanoutdoorsummit.com/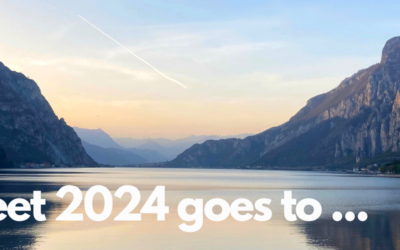 Lecco – one of the most beautiful outdoor regions in Italy! Mark the 10–12 of September 2024 boldly in your calendars! Outdoor experts from all over Europe will meet for the 7th ENOS Outdoor Sports Conference 2024 just a 30 minutes train ride north of Milan, Italy....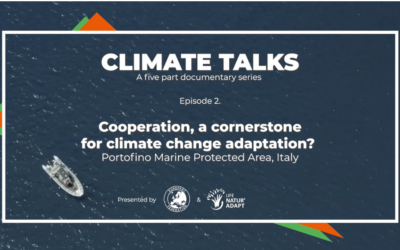 THE CONTEXT – A LIFE PROJECT DEVOTED TO CLIMATE CHANGE IN PROTECTED AREAS The LIFE Climate Action project Natur'Adapt, developed by Réserves Naturelles de France, EUROPARC Federation and eight partners, seeks a better understanding of the climate change effects on...