« New Voices, New Visions, New Values for people and nature in Europe »
"The ENOS's chairman François BEAUCHARD and Antoine LE BELLEC new commissioner were in the EUROPARC CONFERENCE in Portugal 6 – 10 sp 2017.
They were invited to animate a wrkshop about "Sports in nature. Is it fit for purpose".  Antoine presented the French experience to connect protected areas and nature sports, the good practices working to face new challenges.
François presented ENOS and the BOSS project. With EUROPARC federation we are convinced that we need to develop new projects involving Outdoor Sports, Environment and Health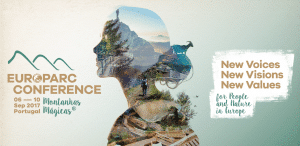 They organized too  a meeting about the benefits of outdoor sport in natural environment for society.
It was a good opportunity to debate and share about  BOSS project with the participants coming from United Kingdom, Slovenia, Latvia, France and Israel. 
We agreed that in order to be able to protect the natural environment, young people must be brought in to know and respect them. Mutual benefits for human and his environment.
"We protect well what we know."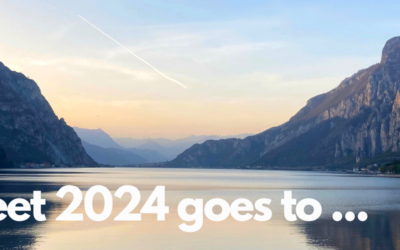 Lecco – one of the most beautiful outdoor regions in Italy! Mark the 10–12 of September 2024 boldly in your calendars! Outdoor experts from all over Europe will meet for the 7th ENOS Outdoor Sports Conference 2024 just a 30 minutes train ride north of Milan, Italy....