Biking needs "Good Ways" – today and in the future. Therefore the seventh German MTB-congress shows ways of turning ideas into bike offers, but also explores the question of what makes good trails – for bikers, for bike regions and for nature. Furthermore it takes up the question on how to make mountain biking more diverse, make mountain biking better.
In Germany, as well as in many other European countries, access to high-quality trails, varied bike parks, pumptracks close to home and eventful bike tours is the bottleneck in the development of biking. The Mountain Bike Tourism Forum Germany has set out once again to change this along with hosting the seventh MTB-congress.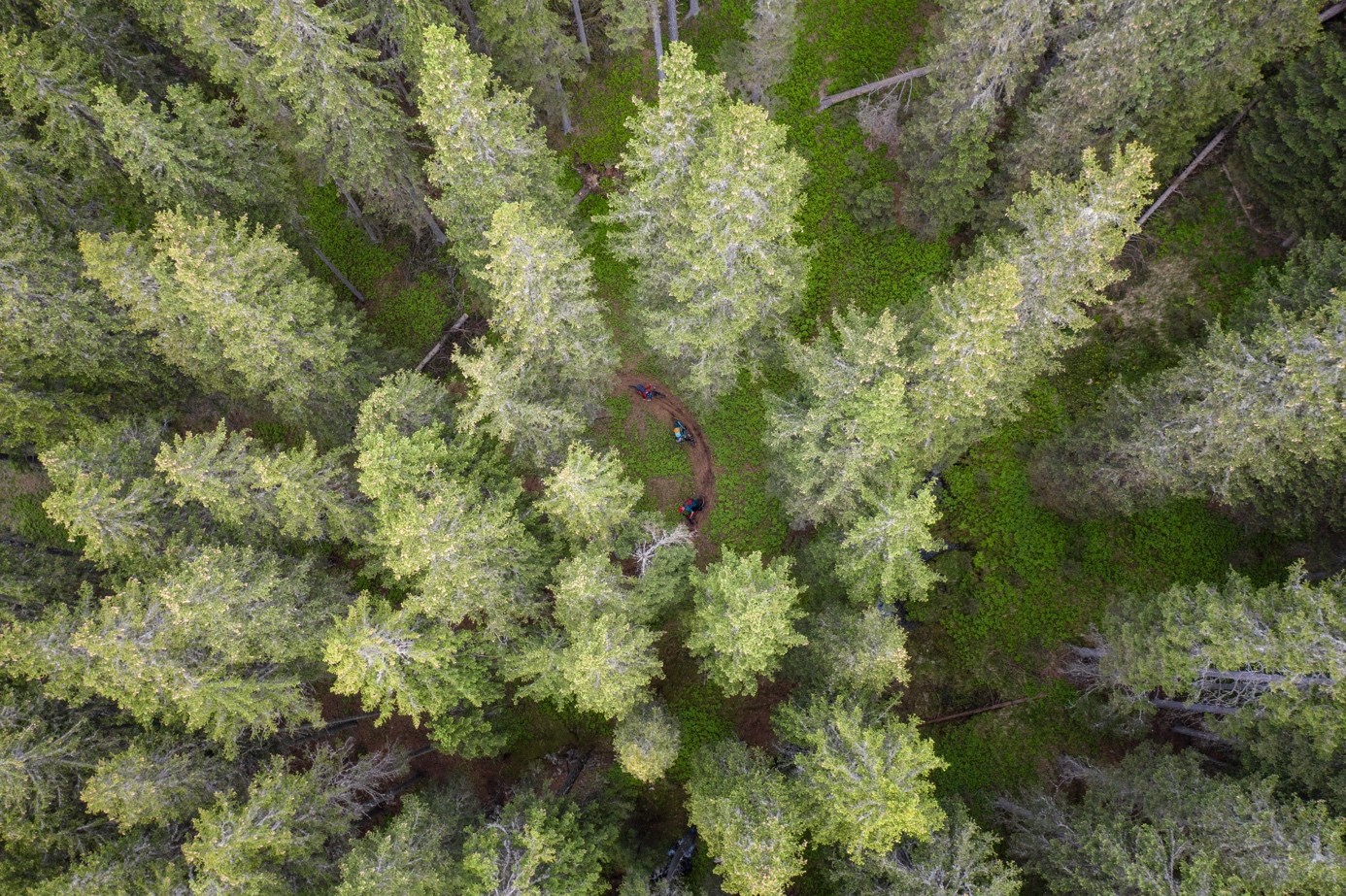 The congress provides insight on the processes that lead from an idea, through project sketches, preliminary planning, participation procedures, permits and implementation to the opening of new bike offers. Based on international best practices it will as well highlight approaches and methodologies in visitor management and look at the importance of trail maintenance.
The Mountain Bike Tourism Forum Germany, an active member of the ENOS network
The goals and activities of the Mountain Bike Tourism Forum follow the guiding principle of sustainability. The striving for a resource-conserving, socially acceptable and environmentally friendly development of mountain biking is in full alignment with the European Network of Outdoor Sports. Acting as an interface between stakeholders in the industry, the tourism sector and the mountain bike community the forum supports the sustainable development of rural and urban areas.
May 24th+25th 2022: a congress for trailblazers
With varied presentation formats, entertaining conversations, professional opinions as well as an inspiring look at international benchmark projects it is going to be two exciting days full of practical mountain bike knowledge. The afternoons carry space for concrete questions, professional exchange on working tools and in-depth sessions on approval procedures and stakeholder management for example.
Beyond that the congress platform includes all content from the 2021 Congress "Roots", an additional 2.5 hours of basic knowledge for successful MTB tourism, further knowledge and good ways for all those who want to make a difference!