Since the adoption of a new Erasmus + programme at the end of 2020 for the period 2021-2027 and a budget of some 26 billions euros, many opportunities have been created for millions of people and organisations to create a greener, more digital and inclusive Europe through the development of new projects. With the new Programme Guide 2022 now online, it's time to share your project ideas with us this year: ENOS is listening and ready to support you!
Promoting the exchange of ideas and good practices
Actions in the field of sport are designed to promote participation in sport, physical activity, and voluntary activities. The programme also aims to promote voluntary activities in sport, together with social inclusion, equal opportunities and awareness of the importance of health-enhancing physical activity, through increased participation in, and equal access to sport for all. Focus is to be given to grassroots sport.
Sharing project ideas with the ENOS community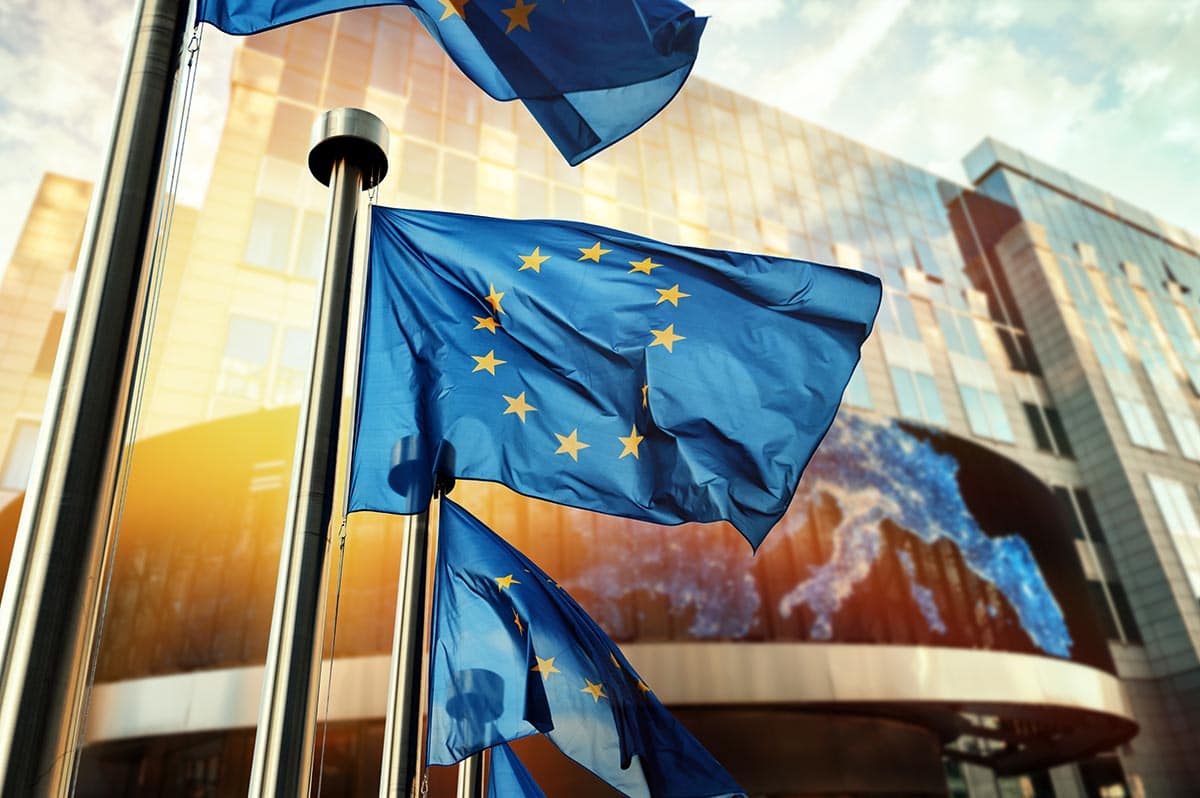 You have a project idea and are looking for partners across borders? Feel free to share it with the outdoor sports community in Europe. Many resources can be found in the network, be it project methodology, outdoor sports practice and delivery,  knowledge or specific know-how in the fields of outdoor sports education, environmental education,  active tourism, social inclusion and community activation, health enhancing physical activity, research, industry or territorial development.
Download the Project idea template and submit to enos@outdoor-sports-network.eu 
Match-Making for the benefit of the European outdoor sports community
During the last programme period, the network has successfully facilitated projects between the members of the community. The project idea can be discussed and shared with network members on the basis of agreed dissemination criteria.