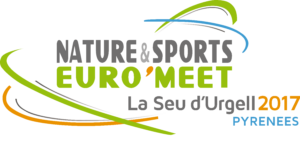 The next Euro'Meet is on the way !
La Seu d'Urgell, the capital of the Pyrenees, is nestled in the heart of the most prominent mountain range in southern Europe and is one of the most beautiful nature sites in Catalonia.
With a strong sporting vocation and tradition, we offer to host the Nature and Sport Euromeet 2017.
The draft program is online. The ENOS Board is still working on it.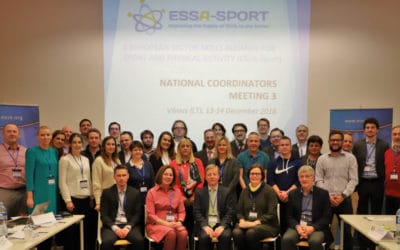 On the 13th of December 2018, the National Coordinators for the European Sector Skills Alliance for Sport and Physical Activity (ESSA-Sport) met in Vilnius (Lithuania) hosted by project partner MRU and at the invitation of EOSE, the applicant and coordinator of the...