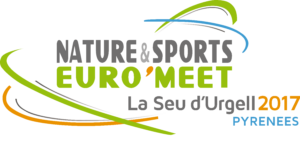 The next Euro'Meet is on the way !
La Seu d'Urgell, the capital of the Pyrenees, is nestled in the heart of the most prominent mountain range in southern Europe and is one of the most beautiful nature sites in Catalonia.
With a strong sporting vocation and tradition, we offer to host the Nature and Sport Euromeet 2017.
The draft program is online. The ENOS Board is still working on it.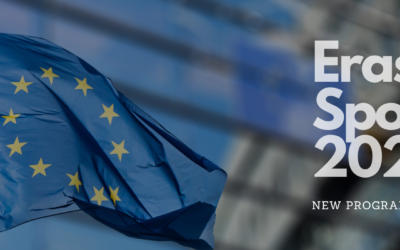 The Sport strand of the Erasmus+ programme (2021-2027) aims to support projects focusing on grassroots sport and supporting the European dimension of sport. This funding is available to public or private structures with sport-related activities. New mobility...