Europarc partnership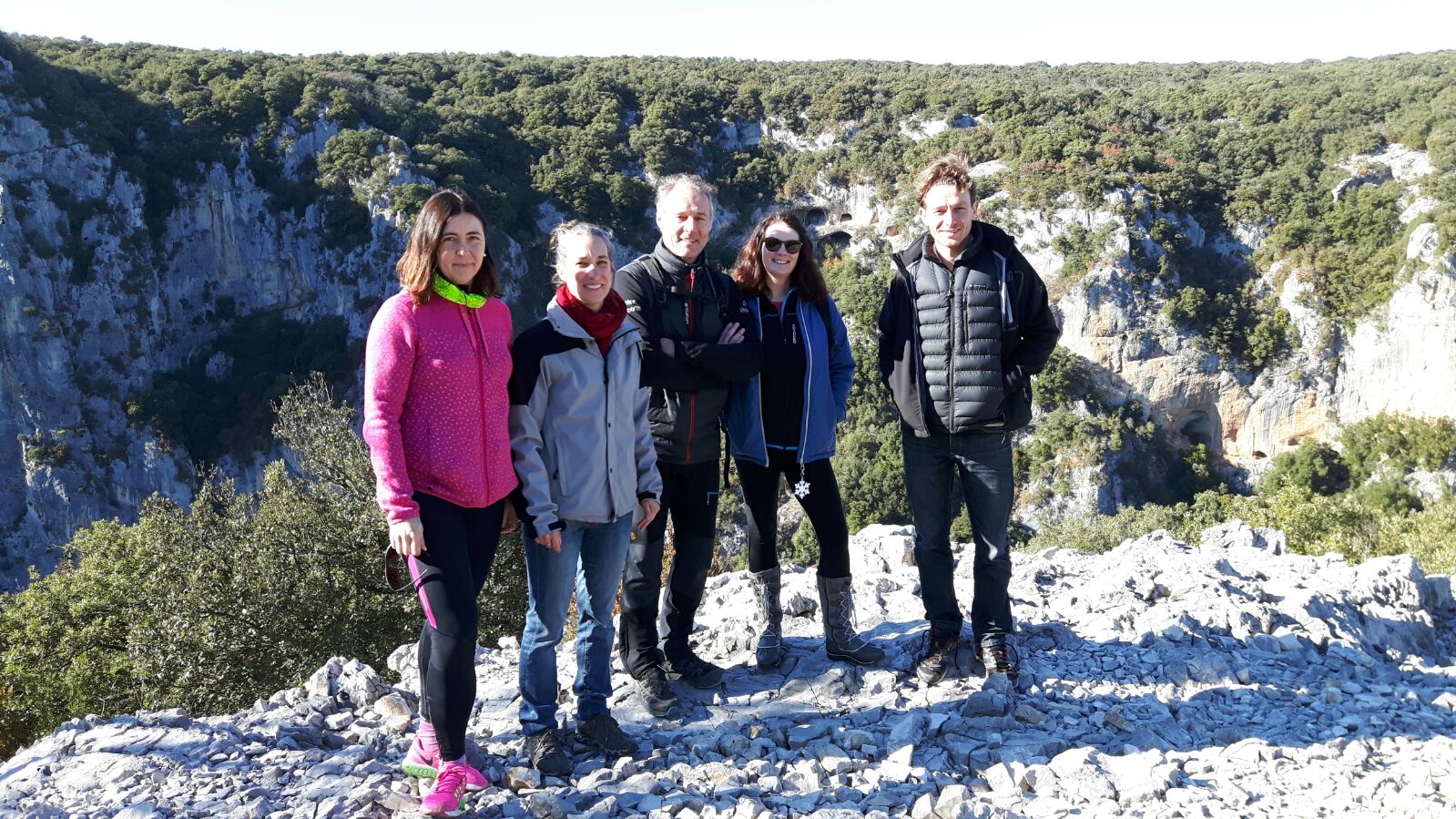 The meeting took place at the end of January between Carol Richie and Teresa Pastor from Europarc and François Beauchard and Antoine Le Bellec from ENOS.
After two days meeting in Vallon Pont d'Arc, ENOS and Europarc established the perspectives of the collaboration between the two networks, especially focus on : "health, nature and outdoor sports".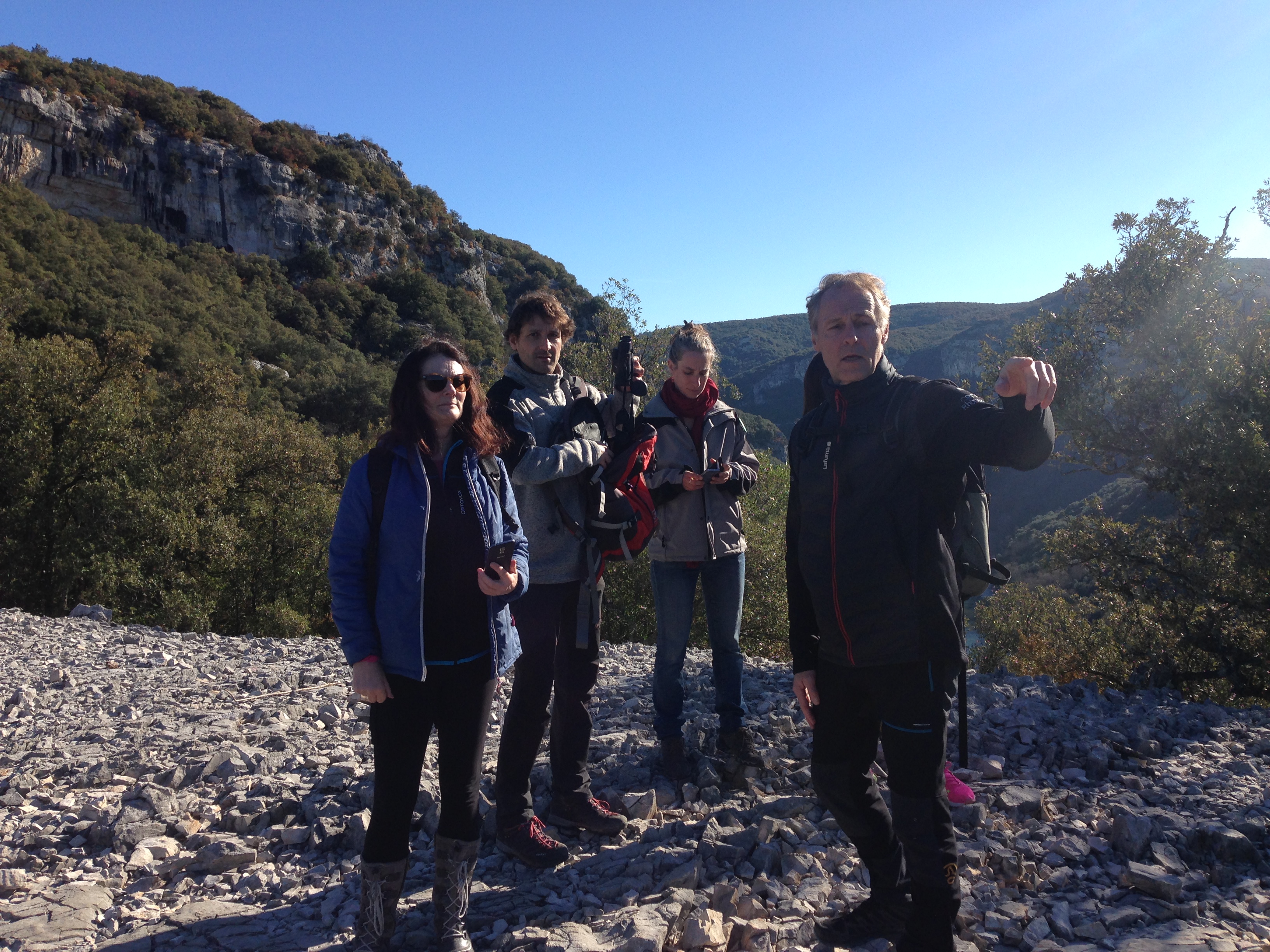 ENOS will be involved in organizing a workshop at the next Europarc conference in September 2018.
Following the meeting, an immersion in the National Natural Reserve "Gorges de l'Ardèche" accompanied by the Reserv's Director Charlotte Meunier and the park ranger, Romain Franquet.
Information on the next Europac conference: http://www.europarc.org/europarc-conferences/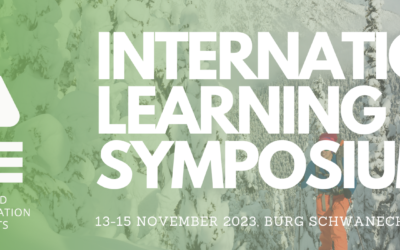 Sustainability and Environmental Education in outdoor sport Where Sports Meet Nature 13-15 NOVEMBER 2023, BURG SCHWANECK, MUNICH The partners of the Sustainability and Environmental Education in Outdoor Sports project (SEE)...