The ENOS Policy Position Paper on the EU Green Deal is a fairly long and detailed document that highlights our views on the green deal but also how the outdoor sports sector can respond to support its implementation. Our response involved the creation of 10 distinct sections or chapters and over the coming weeks our sustainability group will provide some key information on each of these topics:
Reconnecting people with nature to help increase, enhance and protect biodiversity
Being green, eating green and supporting sustainable agriculture
Clean energy for clean and green sports
Sustainable industries, resources and equipment for outdoor sports
Greening our outdoor infrastructure
Be mobile, #BEACTIVE
Zero pollution in our natural environment
Climate action
Research and innovation
Investing in a green future
Re-connecting people with nature to help to increase, improve and protect biodiversity
The EU's biodiversity strategy aims to put Europe's biodiversity on a path to recovery by 2030, and includes increasing protected areas to 30% of all European land and sea areas.
ENOS strongly supports this plan but believes that increasing the extent of protected areas in more rural and remote places will not be sufficient to mitigate the current decline in biodiversity and the impact of climate change. Therefore we are calling on outdoor sport businesses, federations, clubs and the millions of enthusiastic but unaffiliated individuals who participate in outdoor sports to take action.
We need to all act to engage with public authorities and nature agencies to increase biodiversity in urban settings and also on the urban fringe to ensure better air quality and "life quality" for the people living there.
Imagine the impact if our outdoor sports sector all actively campaigned for the creation of parks and outdoor sports facilities using existing brownfield sites, planting trees in urban streets, and creating traffic free routes with increased native species planting. The creation of networks of cycle lanes and walking routes, climbing features, mountain bike and running trails, canoeing and Stand Up Paddle board facilities all with associated green "living buffer zones" of native trees and shrubs around them is essential to help progress the Green Deal ideals and encourage greater levels of health enhancing sport and physical activity.
We know that outdoor sports enthusiasts have the potential to have a negative impact on biodiversity through our activities such as erosion, wildlife disturbance, trampling, littering and exceeding the carrying capacity of certain areas. However we also can be a strong voice for the support of environmental causes at a local, national and global scale through education about environmental issues, reporting changes in biodiversity and acting to protect it.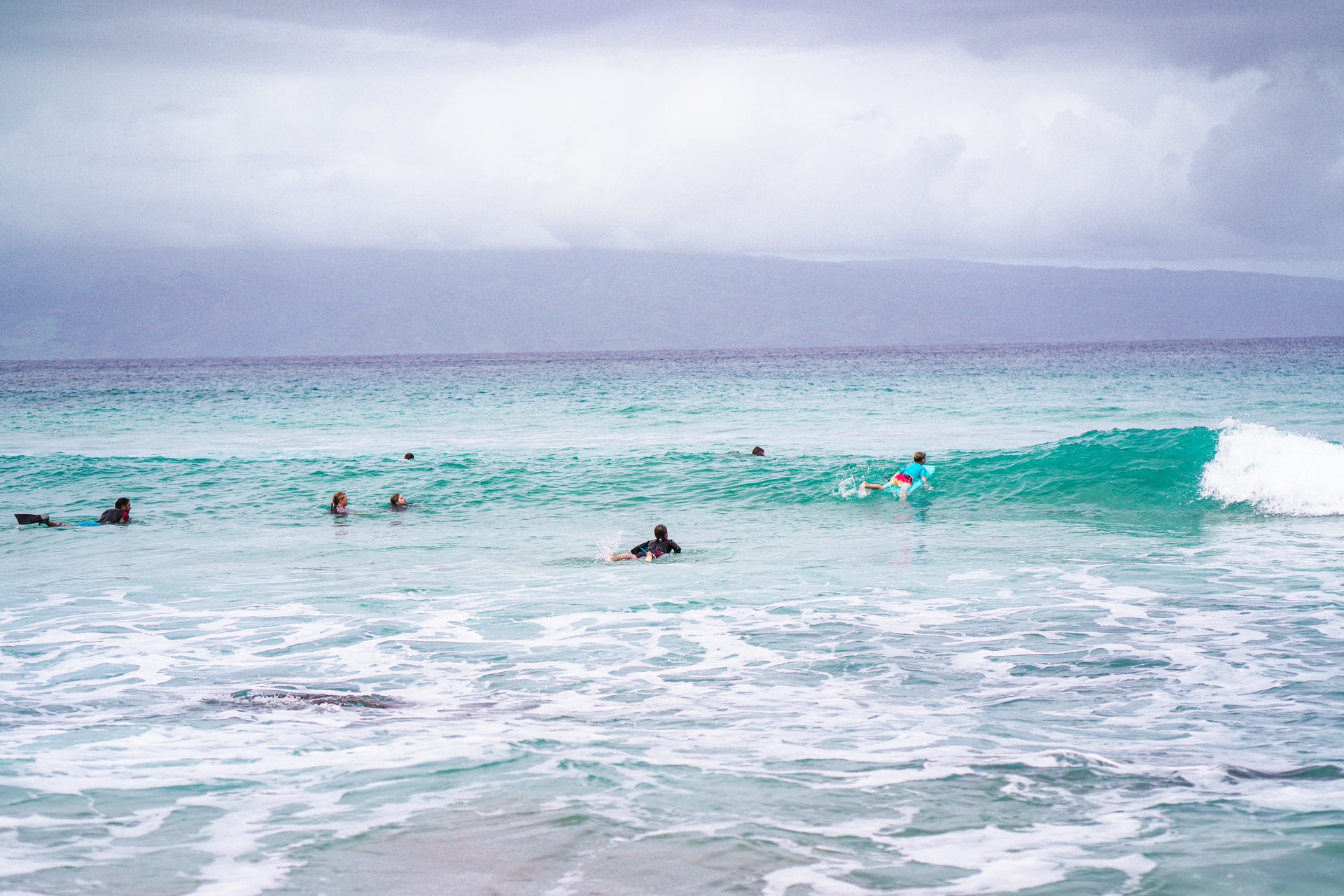 So this second call to action is for outdoor sports instructors, guides coaches and leaders to take time to communicate on local, regional and global environmental issues to your clients and students. Follow the SEE project developed by ENOS members to help give you ideas or inspire you.
Let's not just use nature for our activities but reconnect with it, appreciate and love it through finding ways to protect and look after it. Let's make a difference.