The ENOS Policy Position Paper on the EU Green Deal is a fairly long and detailed document that highlights our views on the green deal but also how the outdoor sports sector can respond to support its implementation. Our response involved the creation of 10 distinct sections or chapters and over the coming weeks our sustainability group will provide some key information on each of these topics:
Reconnecting people with nature to help increase, enhance and protect biodiversity
Being green, eating green and supporting sustainable agriculture
Clean energy for clean and green sports
Sustainable industries, resources and equipment for outdoor sports
Greening our outdoor infrastructure
Be mobile, #BEACTIVE
Zero pollution in our natural environment
Climate action
Research and innovation
Investing in a green future
Sustainable industries, resources and equipment for outdoor sports
Achieving the EU's climate and environmental goals requires a new industrial policy based on the circular economy.
Outdoor sports use the natural environment, often in situations where having the right equipment can ensure safety and greater enjoyment of the activity. The manufacturing of this equipment has the potential to have a significant carbon footprint, from the processing of plastic based materials and textiles to the transporting of products via extensive supply chains. There is also the issue of micro plastics escaping in to water systems and ultimately polluting the ocean. Furthermore, there are potential issues with unethical manufacturing processes potentially involving child labour or modern slavery.
The outdoor sports sector needs to act as champions and leaders in the promotion of sustainable practices in sustainable consumption, recycling and the circular economy
An example of how this works can be found at the knowledge hub of the European Outdoor Group including a sustainability charter.
However, it is not only about businesses, also the customers are asked to use their market power to drive innovation and environmental and social practices. Greener choices are available already and refurbished and repairing options or even rental services often make sense.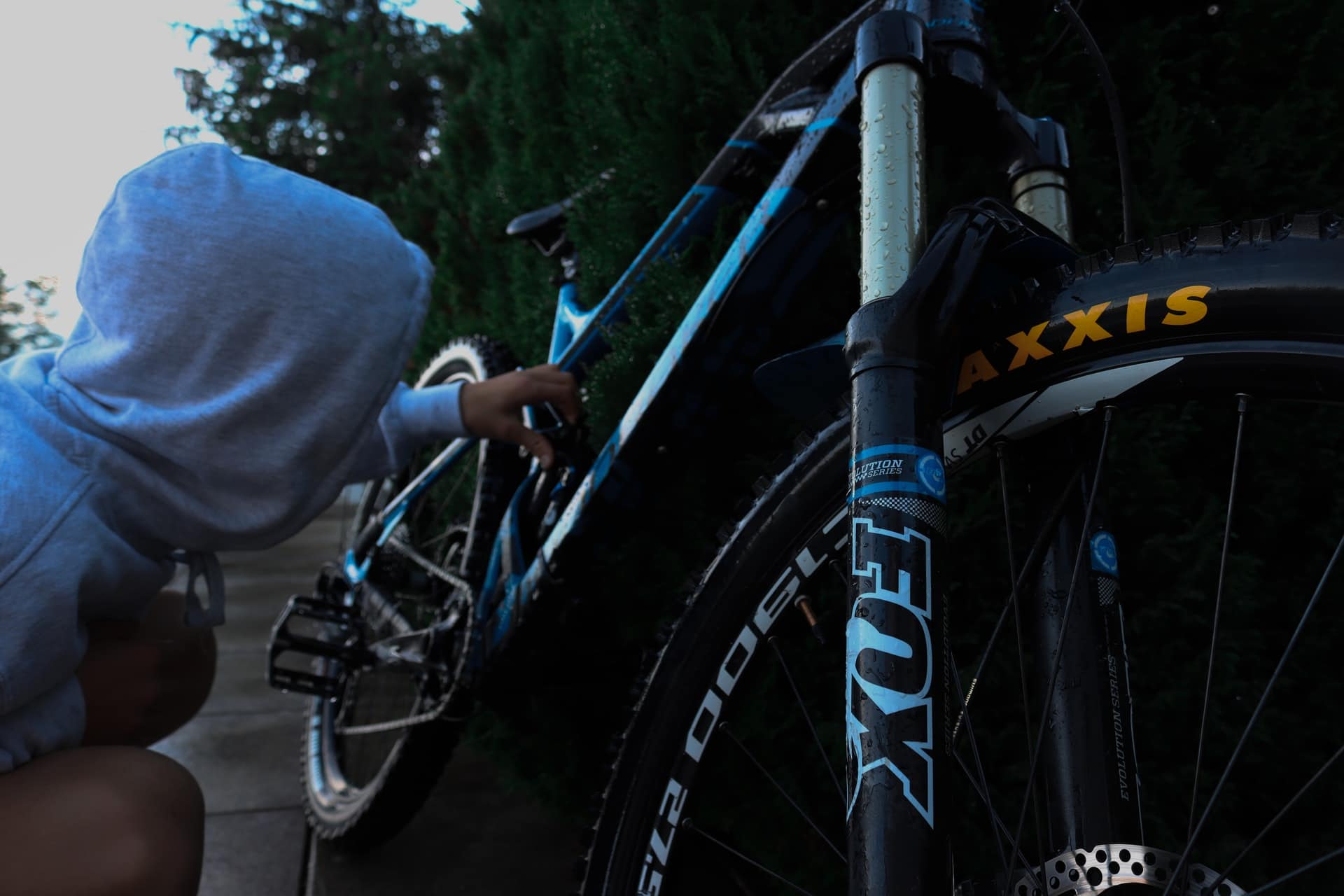 Recommendations:
ENOS recommends that outdoor sports businesses should be focused on sustainable and ethical business to business transactions and partnerships. Also, certain outdoor sports make significant use of natural resources or create artificial resources when the natural resources are unavailable such as pumped water for white water activities or ski resorts that require the creation of artificial snow when the natural resources are limited.
ENOS recommends that sites requiring natural resources consider diversification of activities when natural resources are limited or depleted rather than using a high energy approach to creating an artificial resource.