The ENOS Policy Position Paper on the EU Green Deal is a fairly long and detailed document that highlights our views on the green deal but also how the outdoor sports sector can respond to support its implementation. Our response involved the creation of 10 distinct sections or chapters and over the coming weeks our sustainability group will provide some key information on each of these topics:
Reconnecting people with nature to help increase, enhance and protect biodiversity
Being green, eating green and supporting sustainable agriculture
Clean energy for clean and green sports
Sustainable industries, resources and equipment for outdoor sports
Greening our outdoor infrastructure
Be mobile, #BEACTIVE
Zero pollution in our natural environment
Climate action
Research and innovation
Investing in a green future
Greening our outdoor infrastructure
Green infrastructure is more than ever becoming a relevant opportunity to support the environmental transition towards improved sustainable development and to support tourism and local recreation activities on durable terrain.  While in general outdoor sports use the natural environment there may be built facilities associated with them. These include but are not limited to:
Changing / toilet facilities and car parking at hubs for outdoor sports;
Constructed trails and associated infrastructure;
Shelters, huts, campsites and accommodation facilities;
Club houses for equipment and changing;
Pontoons, slipways, canoe steps and jetties for water access.
It is important that the outdoor sports sector is at the forefront of sustainable design and construction and includes improvements in biodiversity as a key element of any developments.
"Many natural habitats, however, have been affected by the frequent presence of large numbers of people; conflicts between different kinds of users have also arisen. It is therefore essential to observe best practices in the planning and design of infrastructure for outdoor leisure activities"
(Outdoor Sports Infrastructure Planning – Hiking and Mountain Biking, Swiss Academy of Arts and Science)
The European institutions are the driving force behind this strategic objective to develop a greener, more sustainable and better connected European territory, and to this end they point the way forward in terms of infrastructure in order to promote active tourism and be able to expand the benefits of outdoor sports activities.
 "Promoting active travel is further supported by the development of proper infrastructure and appropriate urban planning projects. Furthermore, the development of greenways and active tourism in rural areas has significant potential to improve rural economies and support job creation that promotes low-carbon and greener activities."
(Promoting greener sport in our regions – background document, SHARE Initiative, European Commission)
In addition, there are certain authors specialised in the field who defend the idea of integrating a cross-cutting approach that not only takes into account the impact of infrastructures, but also the needs of users in order to achieve higher levels of usefulness, commitment and positive promotion:
"Trail networks and routes should not only comply with environmental standards, they should also meet user needs, and should be promoted proactively. Hikers and mountain bikers are more easily guided by attractive routes and trails, whose active promotion also helps to protect wildlife and fragile natural habitats. Where there is a lack of attractive provision, routes and trails published on social media tend to draw large crowds that cause high impact."
(Dr. Reto Rupf, Life Sciences and Facility Management, Zürich University of Applied Sciences)
Within the recommendations proposed by ENOS in the Green Deal position document for taking action in the field of green infrastructure there is the implementation of requirements for additional improvements in biodiversity within any structural funds, to follow sustainable design and construction principles and methodologies and strive to use natural and locally sourced materials. Linked to this are the development policies and associated funding to support the creation of much needed multi-functional and multi user, inclusive and accessible green and blue infrastructure.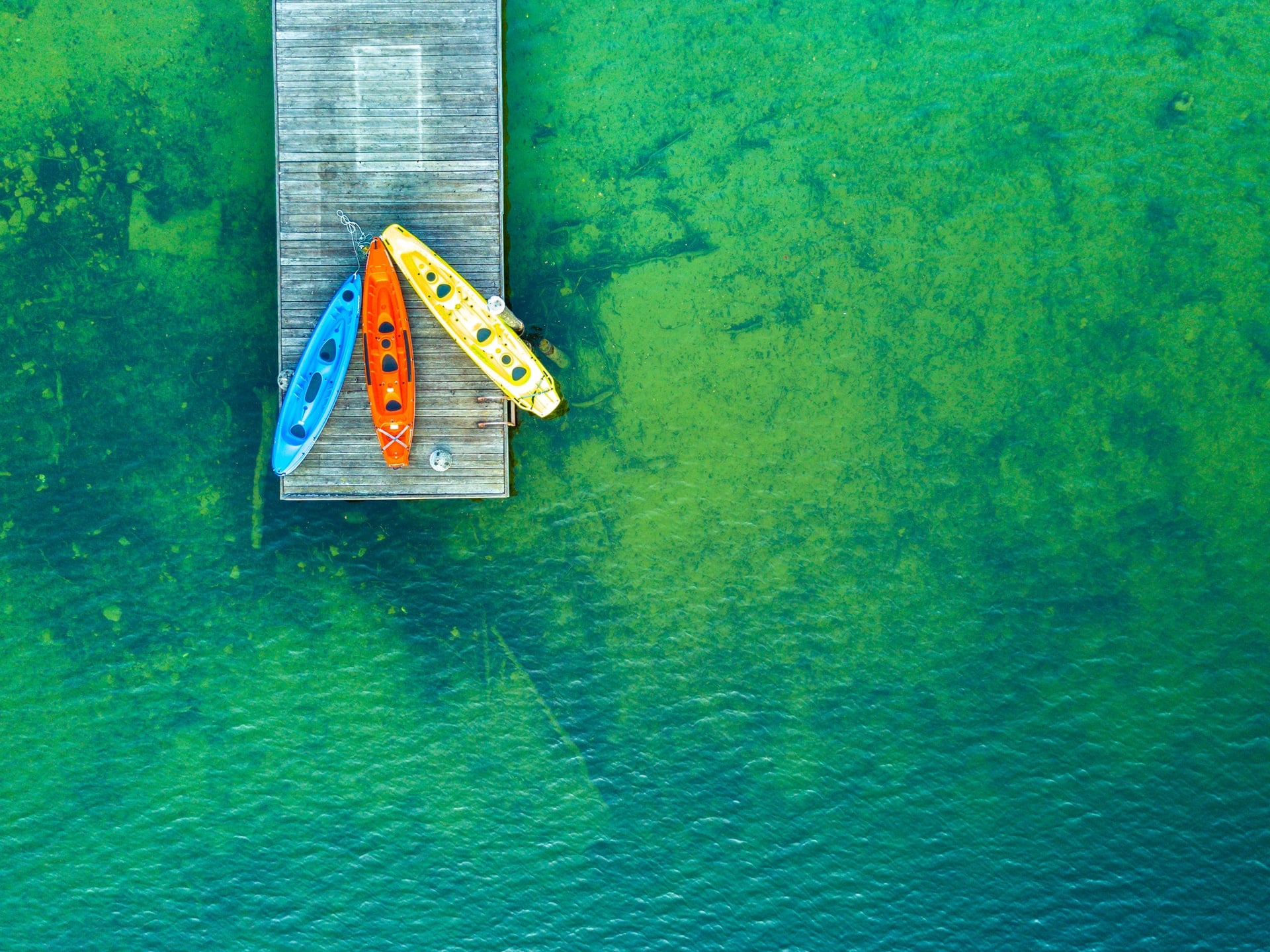 Among the existing tools, ENOS also recommends the use of international cooperation instruments, through a strategic use of structural and cohesion funds, such as INTERREG or other programmes, to achieve common objectives in Europe.
Outdoor sports federations and clubs that develop facilities such as mountain huts and club houses should act to ensure that principles of simplicity and sustainable processes are adopted. As the "infrastructure" for outdoor sports is usually the natural environment itself, it is essential that outdoor sports organisations and users seek to minimise their impacts on it. Federations should develop charters for greener sport events and competitions between the land managers and the organiser of the event and seek to follow good practice.
The involvement of the industry sector and sport event promoters represents a turning point in the matter, as the impact and multiplier effect of their actions can condition the achievement of the objective of greening Europe's outdoor infrastructure in the long term:
"The industry has already made progress in this regard. Many suppliers apply CO2 offsets and drive sustainable projects locally in their respective regions. Be it with the construction of climate-neutral lodges or through the direct involvement of the local inhabitants."
(Adventure Travel Conference at OutDoor by ISPO)
Finally, ENOS commits to continue find innovative ways to promote the 10 principles of responsible use of the outdoors developed in conjunction with the EUROPARC Federation and to showcase examples of good practice by outdoor sports federations.