The ENOS Policy Position Paper on the EU Green Deal is a fairly long and detailed document that highlights our views on the green deal but also how the outdoor sports sector can respond to support its implementation. Our response involved the creation of 10 distinct sections or chapters and over the coming weeks our sustainability group will provide some key information on each of these topics:
Reconnecting people with nature to help increase, enhance and protect biodiversity
Being green, eating green and supporting sustainable agriculture
Clean energy for clean and green sports
Sustainable industries, resources and equipment for outdoor sports
Greening our outdoor infrastructure
Be mobile, #BEACTIVE
Zero pollution in our natural environment
Climate action
Research and innovation
Investing in a green future
Zero pollution in our natural environment
The pollution's effects are increasingly affecting our lives and our sports practices. More precisely, the outdoor sport sector becomes a major spectator observing directly the consequences of this pollution.
For example, the worst effect is the impact on marine biodiversity that directly impacts the practice of diving. Every day, 730 tons of waste are dumped in the Mediterranean. Moreover, the air quality in cities is increasingly deteriorating, directly affecting the participation in certain sports such as running. More precisely, according to the World Economic Forum, tens of millions of Europeans are exposed to levels of air pollution that exceed the recommendations of the World Health Organization (WHO).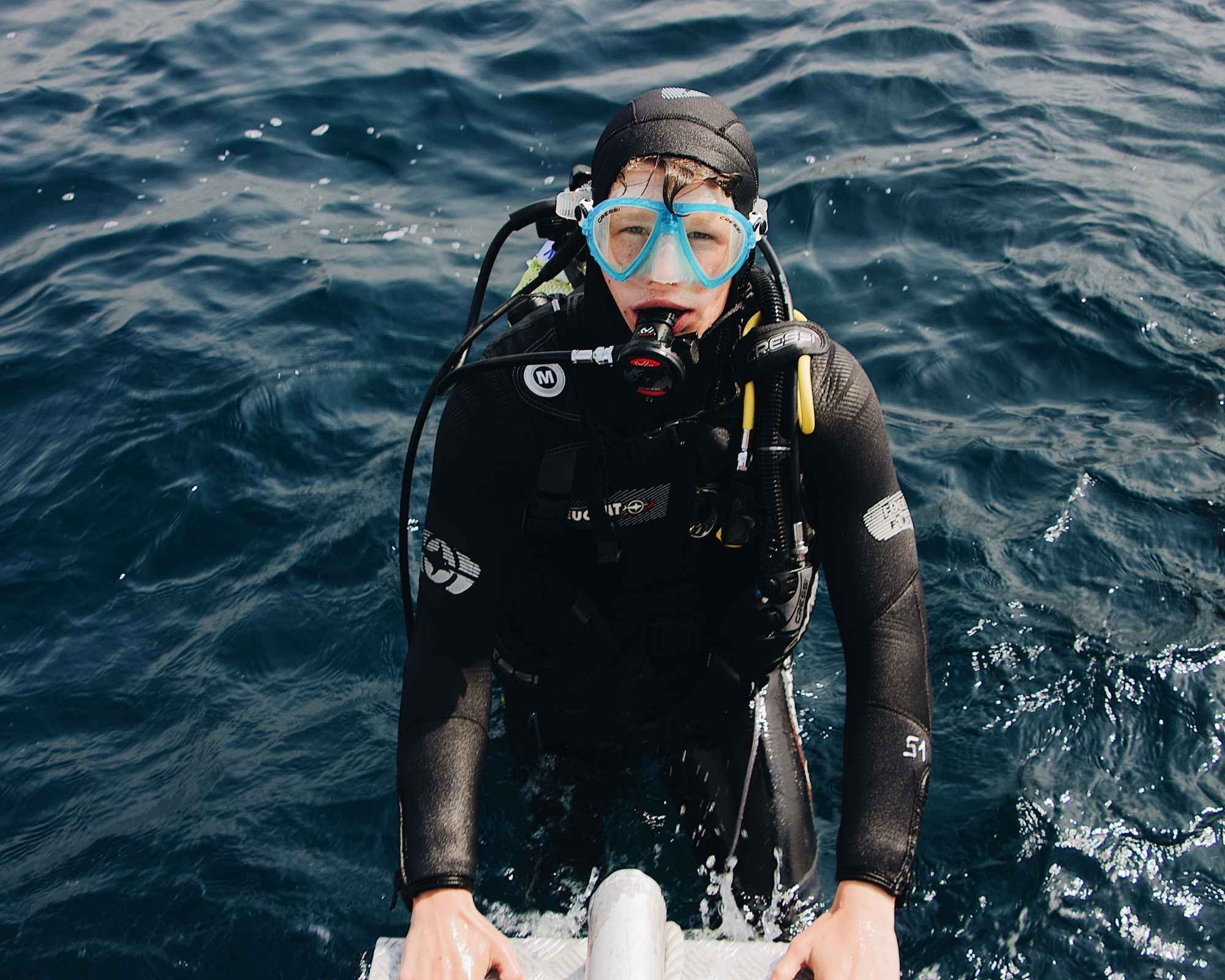 To successfully reduce these impacts the European Commission has adopted a "zero pollution action plan" aimed at reducing air, water and soil pollution. However, some standards are less stringent than the WHO recommends and legislative requirements are often not rigorously applied. Therefore, European measures don't seem to be effective enough to reduce the various type of pollution.
To overcome these problems, ENOS suggests three main recommendations:
A critical and urgent review of the requirement to successfully control and monitor strict adherence to the guidelines,
The single use plastic directive must be rigorously enforced in member states,
An increase of green infrastructures to alleviate air quality issues.
Let's clean up our natural environment!