The ENOS Policy Position Paper on the EU Green Deal is a fairly long and detailed document that highlights our views on the green deal but also how the outdoor sports sector can respond to support its implementation. Our response involved the creation of 10 distinct sections or chapters and over the coming weeks our sustainability group will provide some key information on each of these topics:
Reconnecting people with nature to help increase, enhance and protect biodiversity
Being green, eating green and supporting sustainable agriculture
Clean energy for clean and green sports
Sustainable industries, resources and equipment for outdoor sports
Greening our outdoor infrastructure
Be mobile, #BEACTIVE
Zero pollution in our natural environment
Climate action
Research and innovation
Investing in a green future
Climate action
The need to act to tackle climate change is critical and urgent. The European Green Deal aims to make Europe climate neutral by 2050. To reach the goal to make Europe the first climate neutral continent will only be successful if everyone – from individuals to organisations, to local and national governments – takes action.
Also outdoor sports enthusiasts and organisations need to act in ways that reduce emissions and impacts on the environment. This includes
reducing and mitigating travel and championing climate friendly mobility
reducing consumption by living more simply and ecologically
making equipment last
acting as an ambassador for climate action and much more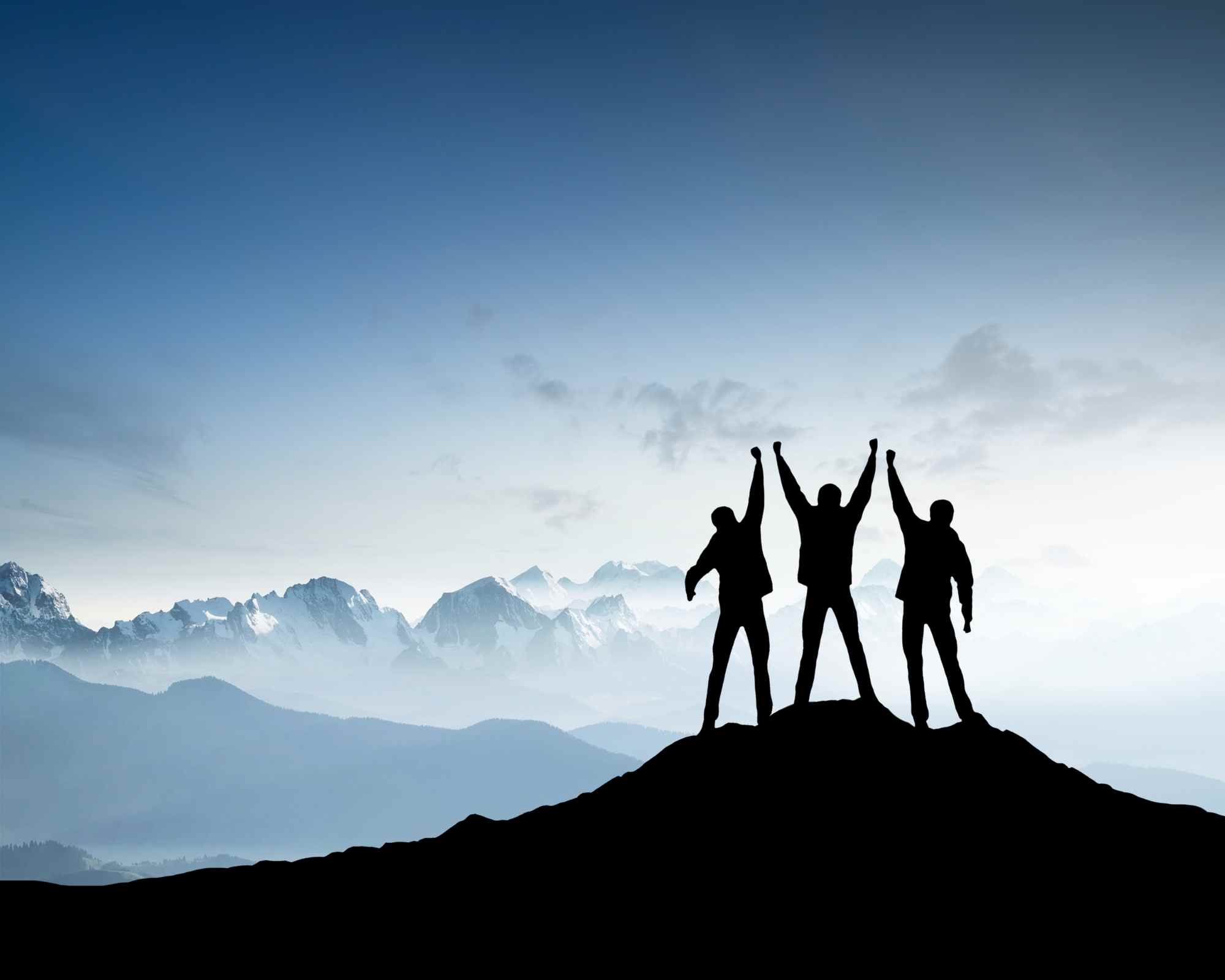 The United Nations Framework Convention on Climate Change has developed a 'Sports for Climate Action Framework' that provides a mechanism for sport organisations to take action, review and report on what they are doing to mitigate their own impacts. At a European level, the European Climate Pact, encourages individuals, communities and organisations to connect and collectively develop and implement climate solutions and build a greener Europe from the bottom up.
If you have never thought about your carbon impact in a systematic way before, a simple start can be to use a carbon footprint calculator to estimate your emissions and receive ideas for improvements.
Recommendation: ENOS recommends that all outdoor sports organisations sign up to sports for climate action framework and publish their reports on their websites and also encourage their members to sign up to the European Climate pact. All outdoor sports enthusiasts and organisations need to act now!