The ENOS Policy Position Paper on the EU Green Deal is a fairly long and detailed document that highlights our views on the green deal but also how the outdoor sports sector can respond to support its implementation. Our response involved the creation of 10 distinct sections or chapters and over the coming weeks our sustainability group will provide some key information on each of these topics:
Reconnecting people with nature to help increase, enhance and protect biodiversity
Being green, eating green and supporting sustainable agriculture
Clean energy for clean and green sports
Sustainable industries, resources and equipment for outdoor sports
Greening our outdoor infrastructure
Be mobile, #BEACTIVE
Zero pollution in our natural environment
Climate action
Research and innovation
Investing in a green future
Research and innovation
As we in Europe aim to become Carbon neutral by 2050, we face huge and unprecedented change to achieve this. There will be enormous efforts needed by science and industry to help us get there. The Horizon Europe programme is a large scale funding programme that aims to support innovation that tackles climate change.
Innovation does not always have to be about technological developments although these can be important, but ENOS believes that there are innovate, research driven opportunities for nature based solutions to the climate issue.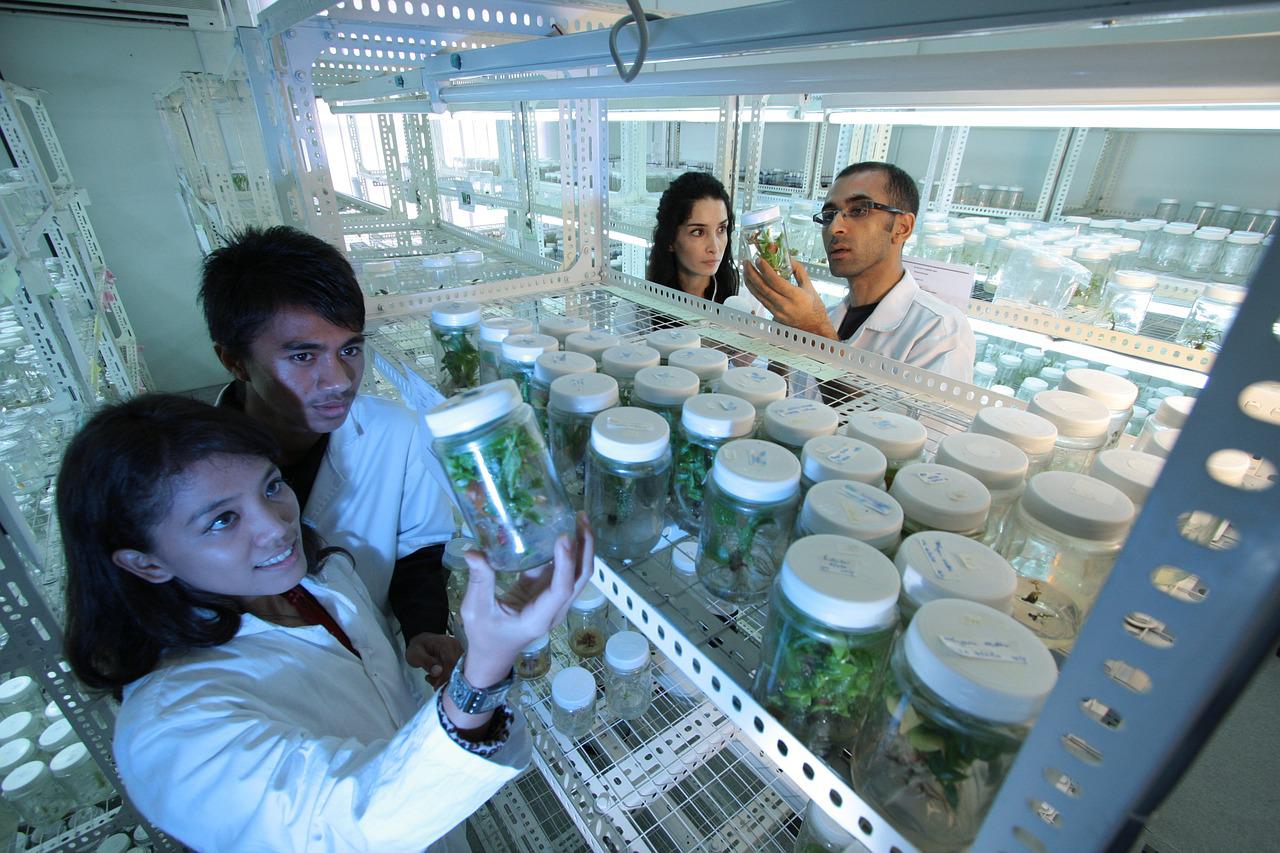 We face a climate crisis but linked to this is are also biodiversity and human health crises. ENOS is calling on academics, as well as environmental, health, planning and outdoor sports sectors to team up to further develop the concept of nature based solutions and especially through the innovative concept of the creation of buffer zones in both rural and urban situations.
These can support increased biodiversity, mitigate climate change impacts and support health and well-being for local communities. It is so simple and a win, win for all – but yet hard to get concrete actions in place.