Lecco – one of the most beautiful outdoor regions in Italy!
Mark the 10–12 of September 2024 boldly in your calendars! Outdoor experts from all over Europe will meet for the 7th ENOS Outdoor Sports Conference 2024 just a 30 minutes train ride north of Milan, Italy.
Lecco is the capital of Lecco province in the region of Lombardy. The historic and picturesque city is embedded between the peaks of the Lombardy Prealps, on the edge of Lake Como. Mountains, Water and mild climate create endless opportunities for outdoor activities all over the region. The strong application by the Province of Lecco to host Euro'Meet 2024 won over the ENOS Board with the outdoor identity of the Lecco region and the cooperation on innovation with the Polytechnic University of Milan.
Innovation and Technology as one of the main topics of Euro'Meet 2024
Thanks to the Polytechnic University of Milan's expertise in engineering and design, one of the main themes of Euro'Meet 2024 will be how innovation and technology can lead to greater participation in outdoor sports. The application states:
"Technology has the potential to become a source of growth and general advancement in the field of outdoor sports. The main impact of technology is to allow access to sports/activities that for some people were previously out of bounds due to health issues, physical fitness or safety concerns. The main medium-term objective must be expanding the outdoor sports platform to include people who up until today haven't been able to participate in outdoor activities"
After venues and outdoor recreation possibilities have been scouted and tested by the ENOS Board last week, the Euro'Meet Steering Committee will develop the detailed programme over the coming weeks and months.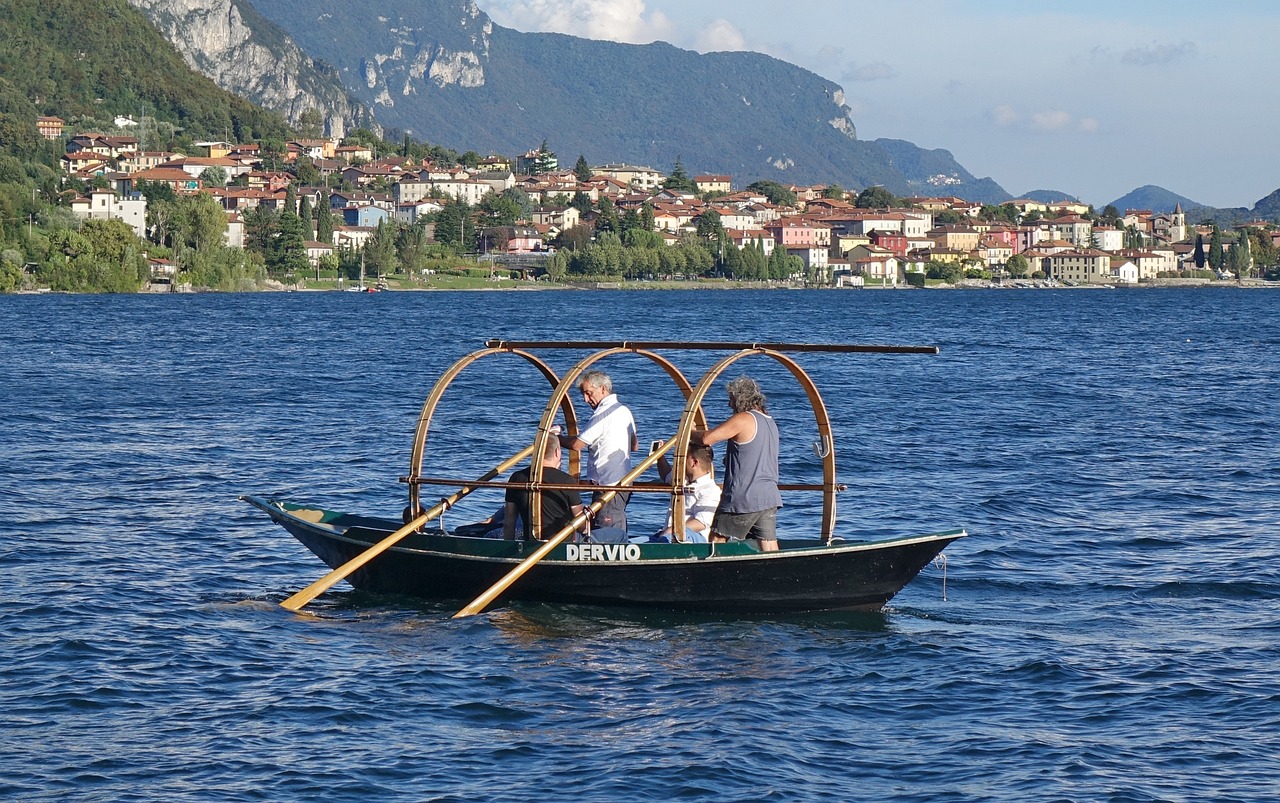 We will keep you posted here about keynote speakers, topics and the possibilities for participation.