Many participants from all over Europe attended the Euro'Meet 2022 launch meeting to get a sneak preview of the topics to be discussed at the next major event organised by ENOS network, from 12 to 16 September 2022. Couldn't attend? Don't worry! Here is a summary, with a clear message: encourage, collectively, the development of outdoor sports in order to evolve in the heart of a greener and healthier Europe.
The development of outdoor sports: a current issue
Chairman at ENOS network, Mike Mcclure, was clear on the occasion of this launch meeting: at a time of successive confinements and climate change, the health and environmental benefits of nature sports are increasingly recognised – resulting in an exponential increase in practice. In this sense, a reflection on their development, in a sustainable way, becomes necessary. Bringing together various outdoor stakeholders, this is the direction that the Euro'Meet 2022, soon to be held in Silkeborg, the Danish capital of outdoor activities, will take.
On the programme: sport, health and the environment
The future Euro'Meet will focus on a central theme: developing green sport for a greener and healthier Europe. What is the interest of such an event? To bring nature into culture through the sharing of varied and multicultural knowledge and the power of outdoor activities.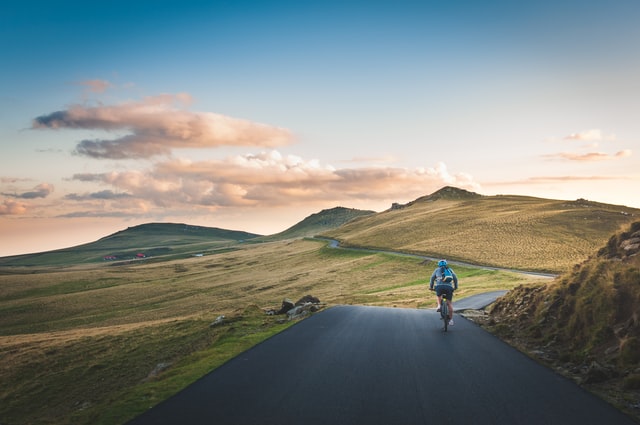 By engaging all the stakeholders involved in outdoor sports – from the simple practitioner to the highest political decision-maker, via the industry – it will be a question of reflecting on the various issues linked to them: how to get public decision-makers to recognise their health and environmental benefits and demand new measures? How to engage the sport industry sector towards green sport? What means should be implemented to maximise the opportunities for access to nature sports and their benefits? What about the balance between access to outdoor activities and the protection of natural environments?
These are all questions that we will try to answer collectively during the next particularly innovative Euro'Meet.
A particularly dynamic and innovative event
Integration of sustainable initiatives in the organisation of the event, awards highlighting existing projects for the responsible development of nature sports in Europe, participatory workshops, meetings with academics who have carried out research on the benefits of outdoor activities… Euro'Meet 2022 is moving forward and is indeed planning a good number of surprises that will appeal to the most passionate! 
In addition, beyond the outdoor enthusiasts, the organisers have chosen this year to reach out to a wider public and local partners. A grand tour of Denmark, preceding the four days of conference and giving way to numerous participative workshops, will be the occasion… We really hope to see you there!