While a few months ago we mentioned his study on the positive impact of multi-activity courses on the well-being of recovering wounded, injured and sick UK military personnel, Dr Chris Kay has just published the results of a novel, eloquent study. Through the Mission Himalaya 2018 Expedition, the researcher analyses the long-term influence of participating in the adventurous expedition on the personal development of veteran beneficiaries of the Royal British Legion.
A new study published April 2022
Interested in the recovery process of veterans through the practice of nature sports, Chris Kay is at the origin of numerous research studies at Leeds Beckett University in connection with the Battle Back Center, member of the ENOS network. Published on 21 April, his latest work looks at the lasting positive impact of participating in an expedition to Nepal for veterans who are recovering from physical injuries or living with mental ill-health .
In this context, he accompanied 9 men and one woman who took part in the Royal British Legion's Mission Himalaya 2018 Expedition. This consisted of 11 months of mental and physical preparation before a four week trek and summit attempt of Mera Peak (6476 m/21,247 ft) on the day of and the day after the centenary of the end of the first world war.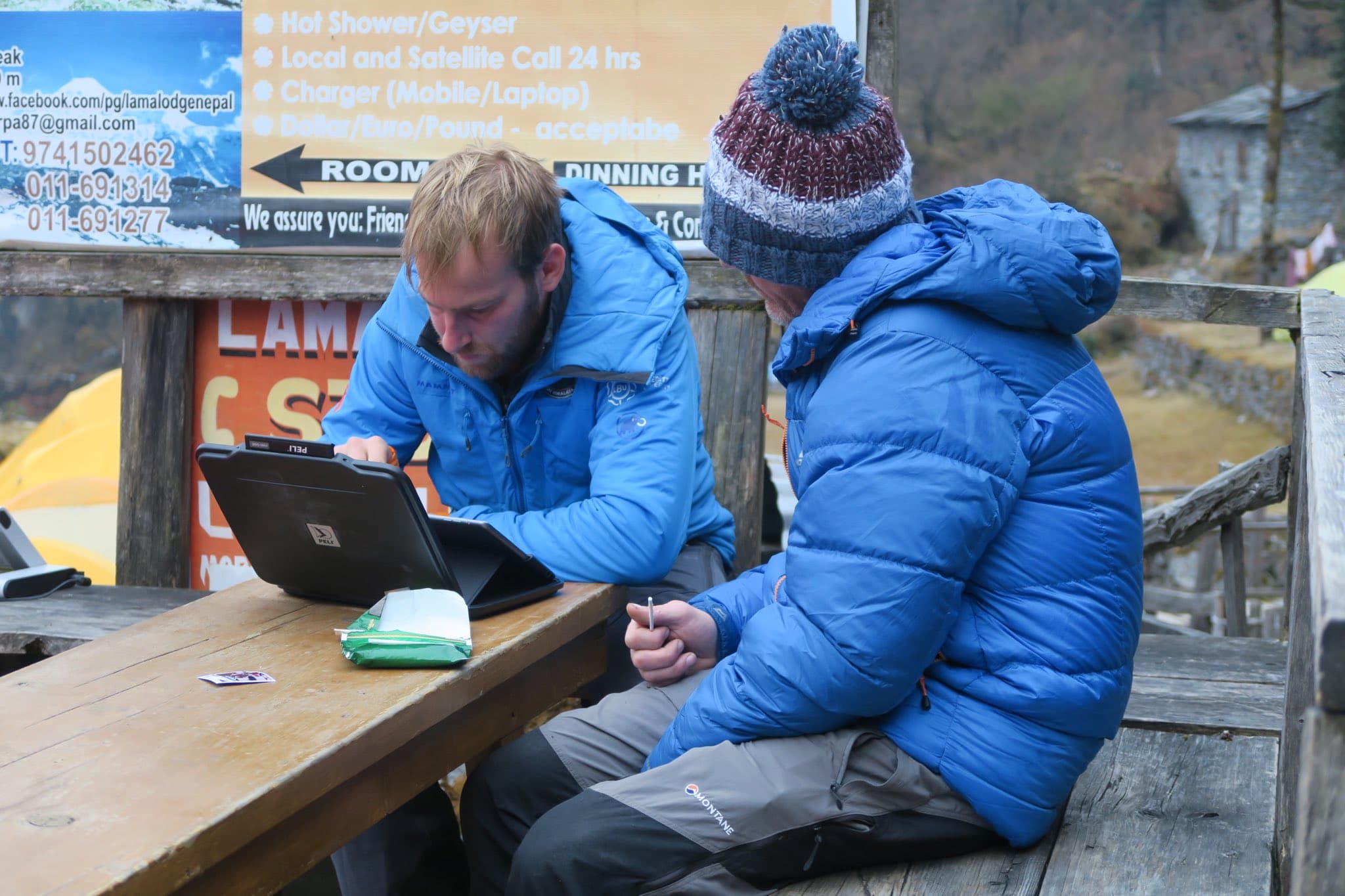 Throughout this period, the researcher asked himself what influence such an experience might have on the participants' recovery and well-being. By interviewing them individually about their perceptions of themselves every six months, before, during and up to 18-months after the expedition, he reported numerous results around altered life perspectives, better relationships with others, greater physical health and improved self-worth. This research will continue for five years after the expedition participants returned home.
A lot of learning: nature expeditions as a source of personal development
No study of the influence of expeditions has included the use of health coaching alongside trekking, involved military veterans, women and has been conducted over such a long period of time – this study demonstrates the power of practicing nature sports on the well-being of veteran participants.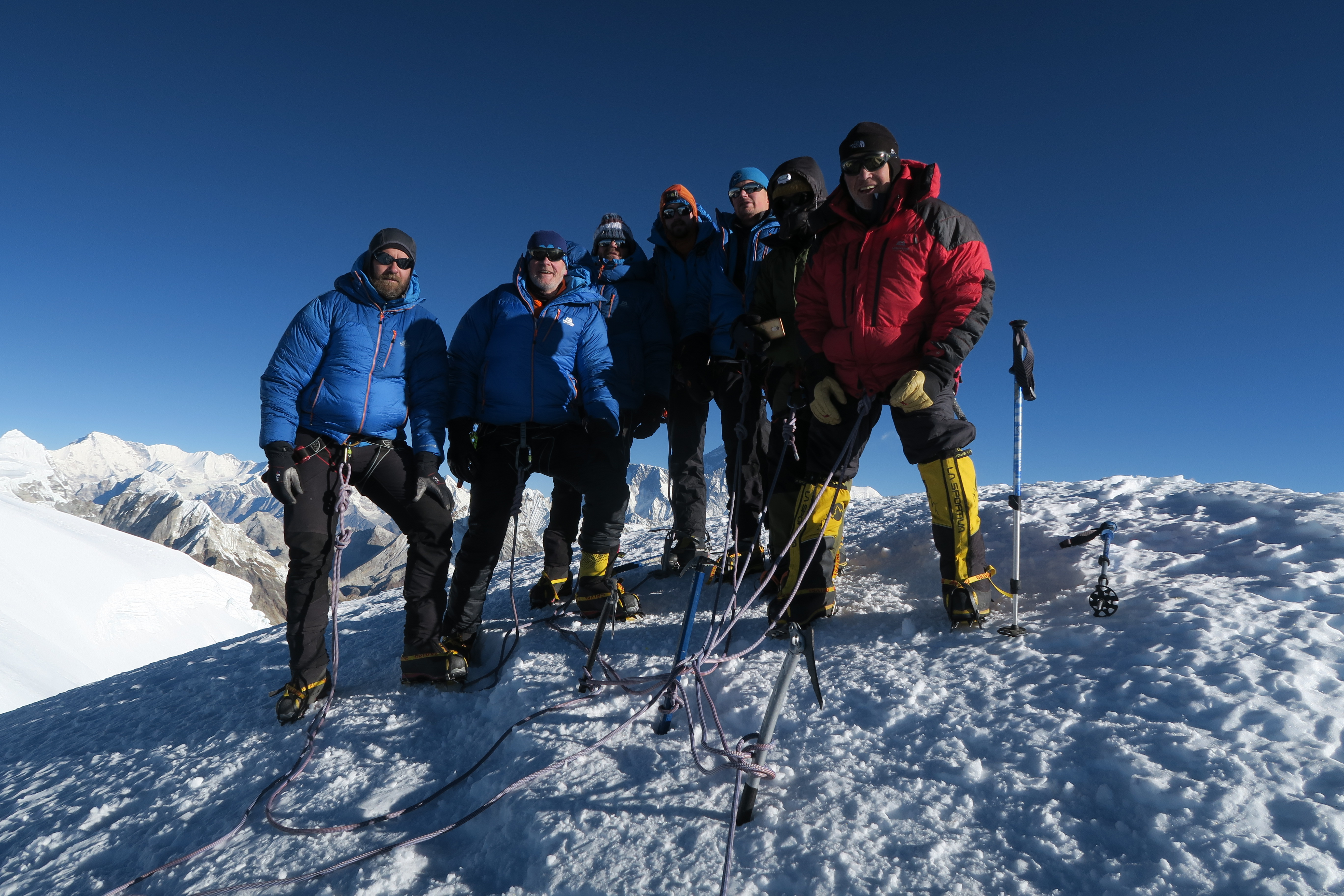 The results show a change in behavior for many of them, even before their departure abroad. Thus, the collection of data on individuals' perceptions of themselves and their future is recommended in additional studies around nature expeditions. Extending this field can inform how best to use nature sports to positively influence the lives and well-being of participants but the author reminds readers that success means different things, to different people;
From an expedition participant who did not summit – "Upon reaching base camp I realised that this 'failure' was simply another opportunity. This was an opportunity to practice what I believe in; to take control of my internal state no matter the outcome or environment. For me personally, summiting may have been less of an opportunity for growth than failing to summit."  
A particular echo with the next Euro'Meet
Available online, this survey resonates particularly with the themes put forward by ENOS and notably promoted during the next Euro'Meet, organised in Silkeborg, next September, one of the central themes of which will focus on "Welfare and the power of the outdoor".