September in Silkeborg (Denmark) will be a busy month! While the Euro'Meet will be held there from 12 to 16 September, FITE is also organizing its first International Meeting of Equestrian Tourism. The 13th of September 2022 will be a unique opportunity to exchange, share and promote equestrian nature sports.
FITE, a member of the ENOS board
Created in 1975 to bring together all the national equestrian tourism organisations, the FITE actively contributes to the development of horse-related tourism activities. Particularly attentive to equestrian activities in nature and concerned about its influence in Europe, it is an integral part of the ENOS board. This is the reason why, in parallel to the Euro'Meet, it organises its first International Meeting of Equestrian Tourism on September 13, 2022!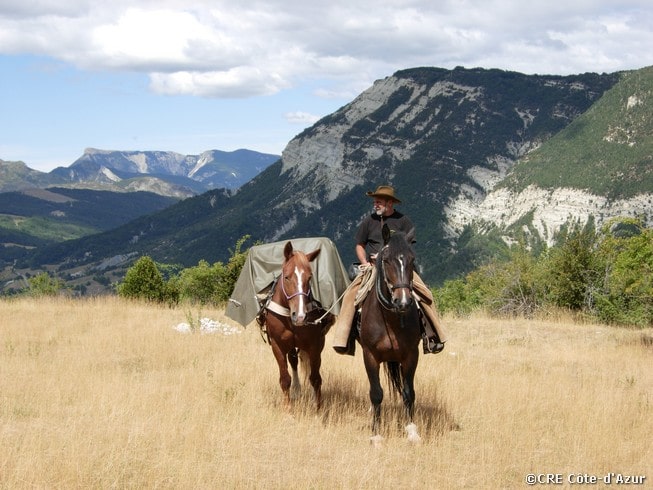 The first International Meeting Meeting of Equestrian Tourism held in Silkeborg
Actually, organized in parallel with the Outdoor sports Euro'Meet of ENOS in Silkeborg, Denmark, this event aims to bring together local, national and European decision makers, associations of outdoor sports, tourism and rurality and stakeholders of equestrian tourism. The objective is to exchange on the different practices, to share ideas, to promote outdoor sports and in particular equestrian tourism as well as its economic, societal and environmental benefits, with a particular implication of the territories and rurality. All organizations are invited to participate, and registration is open from May 16, 2022 to July 31, 2022. Please note that Euro'Meet participants will have free access to this meeting.
Like the Euro'Meet, calls are launched: participate!
In addition, FITE has launched a call for applications for interventions on various topics that will be explored during these meetings:
Equestrian tourism, its interrelation with other types of tourism and the cooperation with other outdoor sports
Equestrian tourism and rural development
Creation and promotion of equestrian routes
Border crossing on horseback in the European Union
For more information, please contact : info@fite-net.org