ENOS - THE EUROPEAN NETWORK OF OUTDOOR SPORTS
WORKING TOGETHER TO PROMOTE OUTDOOR SPORTS ACROSS EUROPE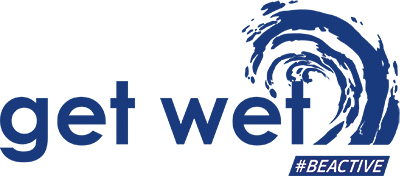 The project Get Wet has been selecetd in July 2018 as a success story by the Directorate-General for Education, Youth, Sport and Culture of the European Commission. "Success stories" are finalised projects that have distinguished themselves by their impact,...
JOIN THE NETWORK
TOGETHER WE CAN INCREASE THE VISIBILITY OF OUTDOOR SPORTS !
ENOS is seeking new members from across Europe to join the network and develop a stronger voice for outdoor sports, the natural environment and all the benefits that they provide to societies across Europe.
SOCIAL MEDIAS  /   NEWSLETTER