ENOS - THE EUROPEAN NETWORK OF OUTDOOR SPORTS
WORKING TOGETHER TO PROMOTE OUTDOOR SPORTS ACROSS EUROPE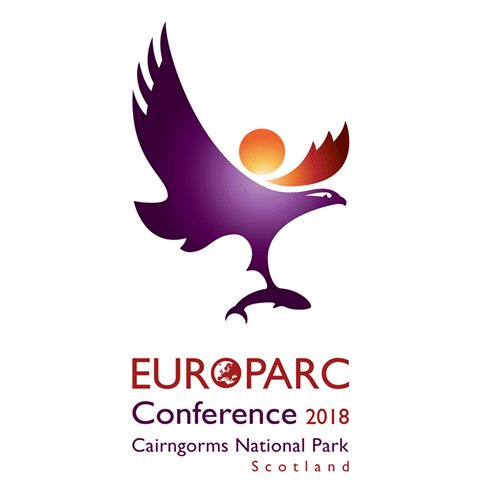 ENOS will participate in the EUROPARC conference from 18 to 21 September 2018 in Scotland. EUROPARC is the biggest European network of protected area managers, currently represents some 400 members in 36 countries. ENOS and EUROPARC will sign an memorandum of...
JOIN THE NETWORK
TOGETHER WE CAN INCREASE THE VISIBILITY OF OUTDOOR SPORTS !
ENOS is seeking new members from across Europe to join the network and develop a stronger voice for outdoor sports, the natural environment and all the benefits that they provide to societies across Europe.
SOCIAL MEDIAS  /   NEWSLETTER