ENOS - THE EUROPEAN NETWORK OF OUTDOOR SPORTS
WORKING TOGETHER TO PROMOTE OUTDOOR SPORTS ACROSS EUROPE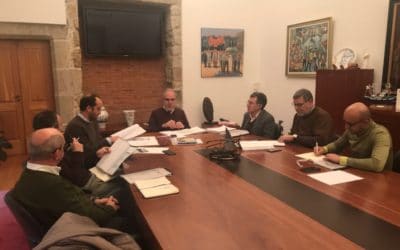 ENOS announces the first meeting of the local organizing committee of Euro'Meet with the group of the local authorities group of Viana do Castello. The next edition of Sports & Nature Euro'Meet, one of the largest outdoor sports events in Europe, will take place...
JOIN THE NETWORK
TOGETHER WE CAN INCREASE THE VISIBILITY OF OUTDOOR SPORTS !
ENOS is seeking new members from across Europe to join the network and develop a stronger voice for outdoor sports, the natural environment and all the benefits that they provide to societies across Europe.
SOCIAL MEDIAS  /   NEWSLETTER