ENOS - THE EUROPEAN NETWORK OF OUTDOOR SPORTS
WORKING TOGETHER TO PROMOTE OUTDOOR SPORTS ACROSS EUROPE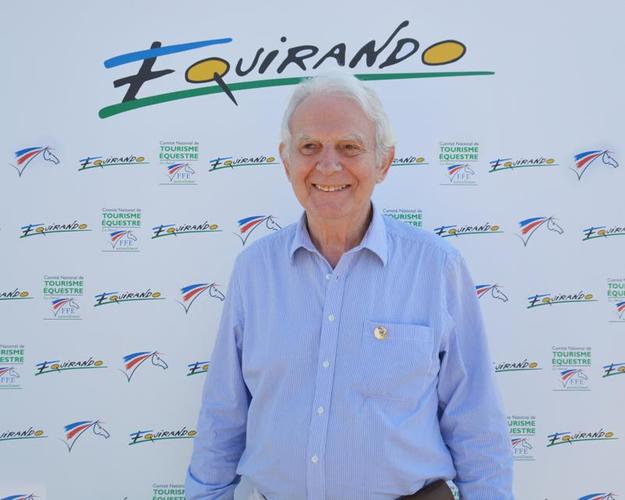 It is today our sad duty to announce you the demise of our dear colleague Mr. DELAMBRE. Hervé has left us on April 18th at the age of 81. He will now lays in the beyond, where we all hope he will forever rest in peace. His name will always remind us of his...
JOIN THE NETWORK
TOGETHER WE CAN INCREASE THE VISIBILITY OF OUTDOOR SPORTS !
ENOS is seeking new members from across Europe to join the network and develop a stronger voice for outdoor sports, the natural environment and all the benefits that they provide to societies across Europe.
SOCIAL MEDIAS  /   NEWSLETTER